The auto industry is growing and provides a range of career opportunities available for you.  According to the U.S. Bureau of Labor Statistics and USA Today, the industry is growing.  
Automotive –
Auto Technician
Operators in the Auto Mechanics industry provide mechanical and electrical repair and maintenance for a variety of vehicles, including cars, trucks, vans, and trailers. There is an increased need for licensed mechanics that specialize in electric and autonomous vehicles.
Operators include self-employed mechanics, with employers making up 64.3% of total operators, auto repair shops, garages, and car care centers. Over the past five years, the industry experienced healthy growth, as consumers and businesses increased their demand for industry services. Per capita disposable income levels and corporate profit grew during the period, enabling more consumers to forego do it yourself repairs and enlist industry operators to complete the necessary repairs and maintenance needed for their vehicles.
12 Week Program
123 Instructor hours
20 Lab hours
In-person/hybrid only

Prerequisites
None
Units                                                   Hours Per Unit
Vehicle Inspection                               30
Brake Systems                                     24
Electronic Components                      30
Automotive Troubleshooting            15
Intro to Database Interfaces             24
Automotive Lab                                   20
Total                                                     143
Schedule Options
This program is available in person or hybrid only.

Meet 3 days per week with Morning (9 AM-11 AM), Afternoon(1 PM-3 PM) or Evening (6 PM-8 PM) schedule options.
Learning Outcomes
■ Demonstrate proficiency in vehicle inspection
■ Demonstrate proficiency in repairing brake systems
■ Demonstrate proficiency in testing electronic components
■ Demonstrate proficiency in automotive troubleshooting
■ Demonstrate proficiency in the database interface
■ Demonstrate proficiency in electric vehicle systems
Industry recognized credential options from: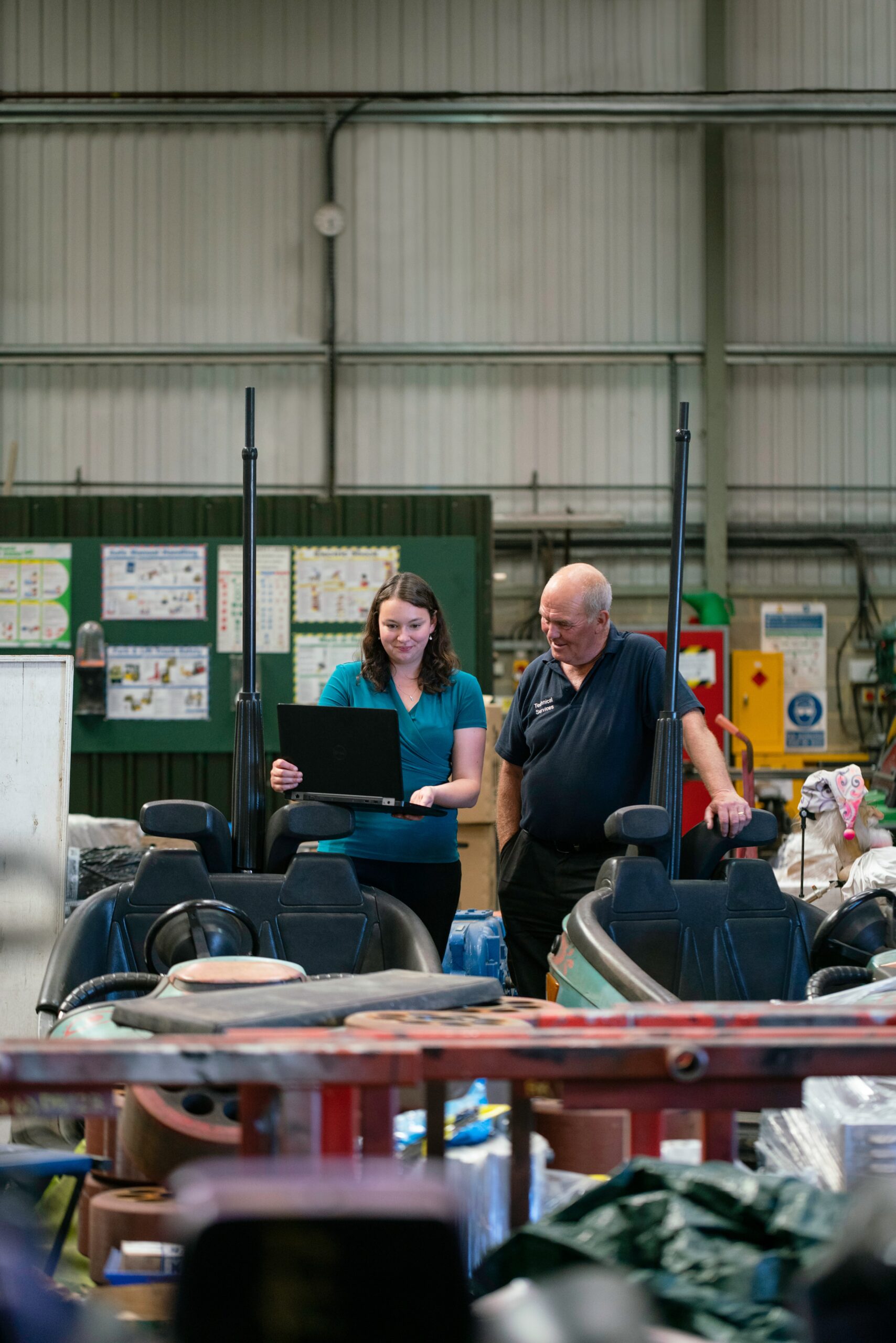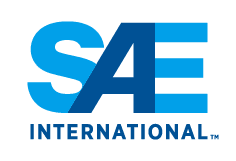 Location
4219 Woodward Ave,
Detroit, MI 48201
Monday - Thursday
9am - 6pm