Construction Industry-
Electrical Technician
Electrical Technicians (also known as Electricians) install and maintain electrical systems in residential and commercial construction. They also work in manufacturing settings often servicing automated industrial processes. Electrical Technicians can be required to wire computer networks and telecommunication systems.
This program will prepare learners to work in each of these applications of electricity and to test for the Electrical Contractor License.
12 Week Program
150 Instructor hours
40 Lab hours 

In-person/Hybrid

Prerequisites
Seventh-grade math and reading level (assessments can be scheduled at the academy)
Schedule Options
This program is available in person.

Meet 3 days per week with Morning 

(9 AM-11 AM), Afternoon(1 PM-3 PM) or Evening (6 PM-8 PM) schedule options.
Units                                         Hours
Electronics 101                                    15
PLC Programming                                15
Digital Electronics                                15
Circuit Analysis                                    15
Electronics                                            15
Residential Wiring                                20
Commercial Wiring                              20
Electrician Local & National Code    10
Electric Motors and Controls            10
Electrical Troubleshooting                15
Learning Outcomes

Ability to demonstrate an understanding of electrical code
Demonstrate an understanding of electrical wiring volt services, panel boards, circuits, etc. (residential, commercial, and industrial wiring)
Demonstrate understanding of electrical troubleshooting
Credentials from: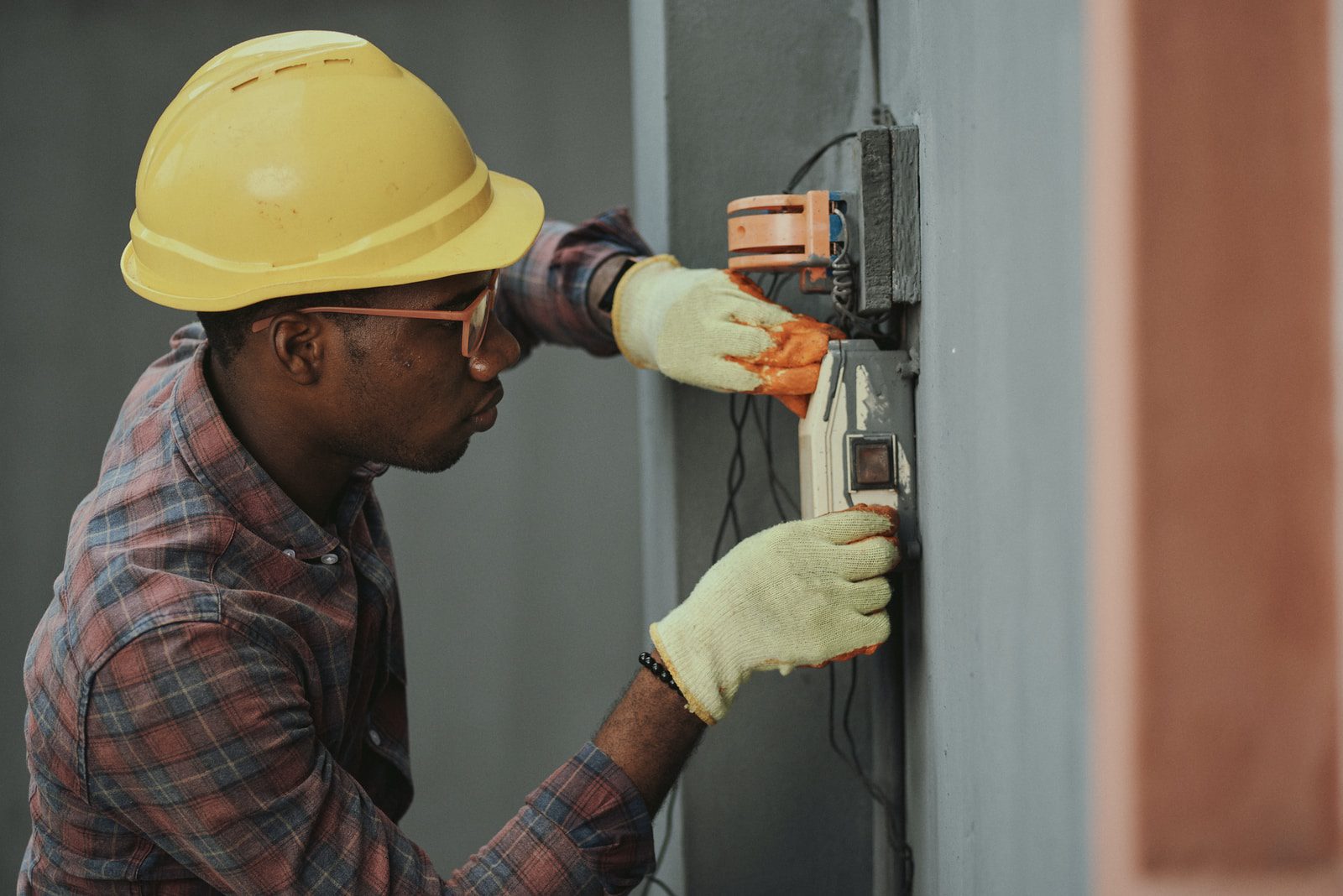 Location
4219 Woodward Ave,
Detroit, MI 48201
Monday - Thursday
9am - 6pm