Automotive –
Electric Vehicle Systems
Be an electric vehicles practitioner. This program focuses on electric vehicles in the automotive industry. Learn the functions of electric vehicles and systems.
Learn from industry experts, work on industry challenges, and be ready for this growing industry.
15 Week Program
160 Instructor hours
20 Lab hours 

In-person/Hybrid
Prerequisites
None
Required Understanding Courses
College-level English (freshman level)
Schedule Options
This program is available in person or hybrid

Meet 3 days per week with Morning 

(9 AM-11 AM), Afternoon(1 PM-3 PM) or Evening (6 PM-8 PM online only) schedule options.
Units                                               Hours Per Unit
Automotive Systems 102 and 201  64
Electric Motors and Controls           64
Electrical Troubleshooting               32
Lab                                                       20
Learning Outcomes

Ability to demonstrate an understanding of road vehicle functional safety
Demonstrate an understanding of electric vehicle operations and systems
Demonstrate understanding of electrical motors and controls
Demonstrate an understanding of automotive systems
Credentials from: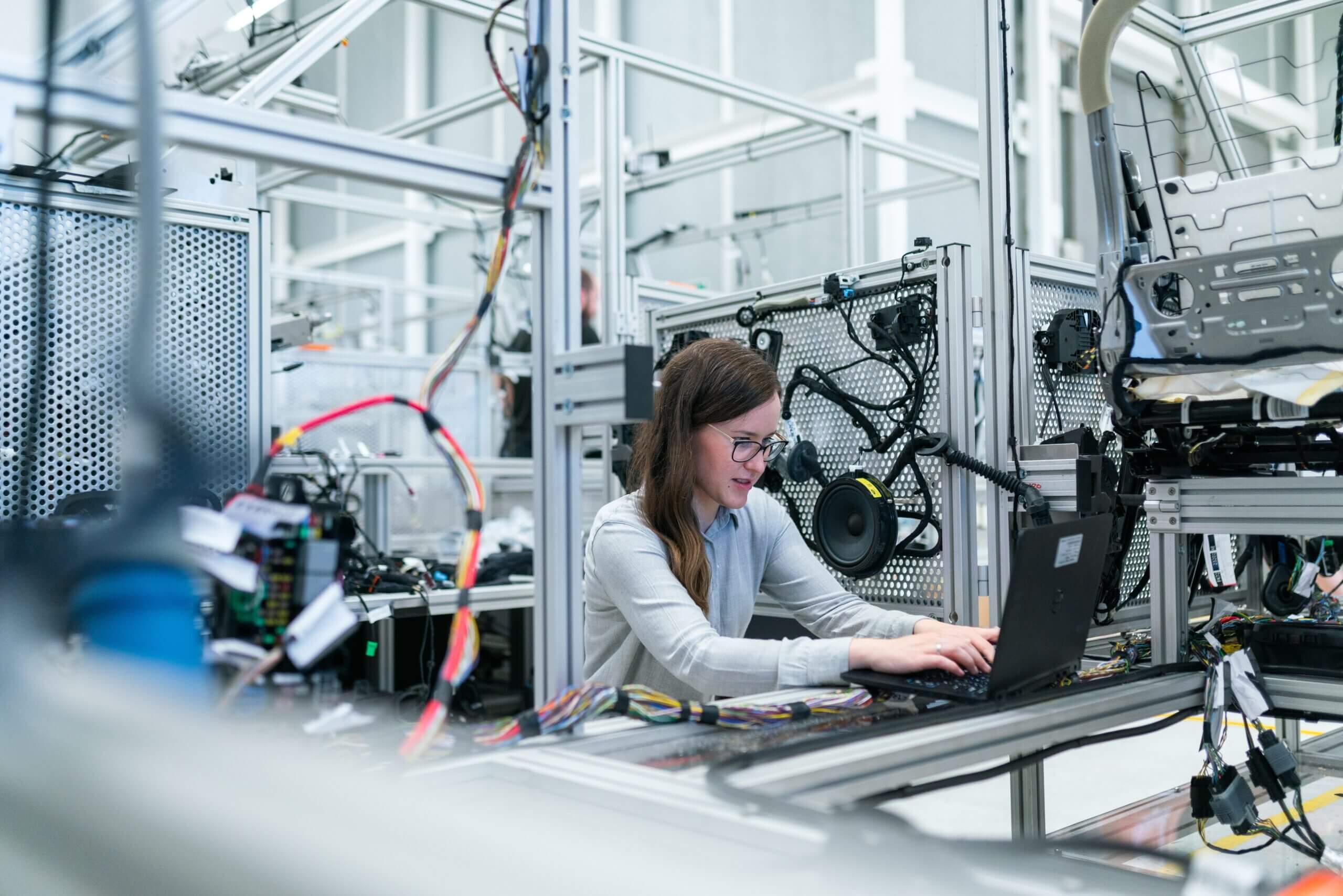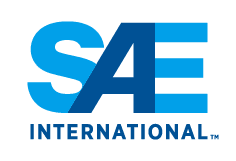 Location
4219 Woodward Ave,
Detroit, MI 48201
Monday - Thursday
9am - 6pm