Essential Skills programs provide access to those foundational skillsets necessary for a successful career in the workforce of today and the future. These programs extend the foundational skills that employers look for in the areas of computer literacy, communication, team management,wnt, resume development, and more.
Essential Skills Programs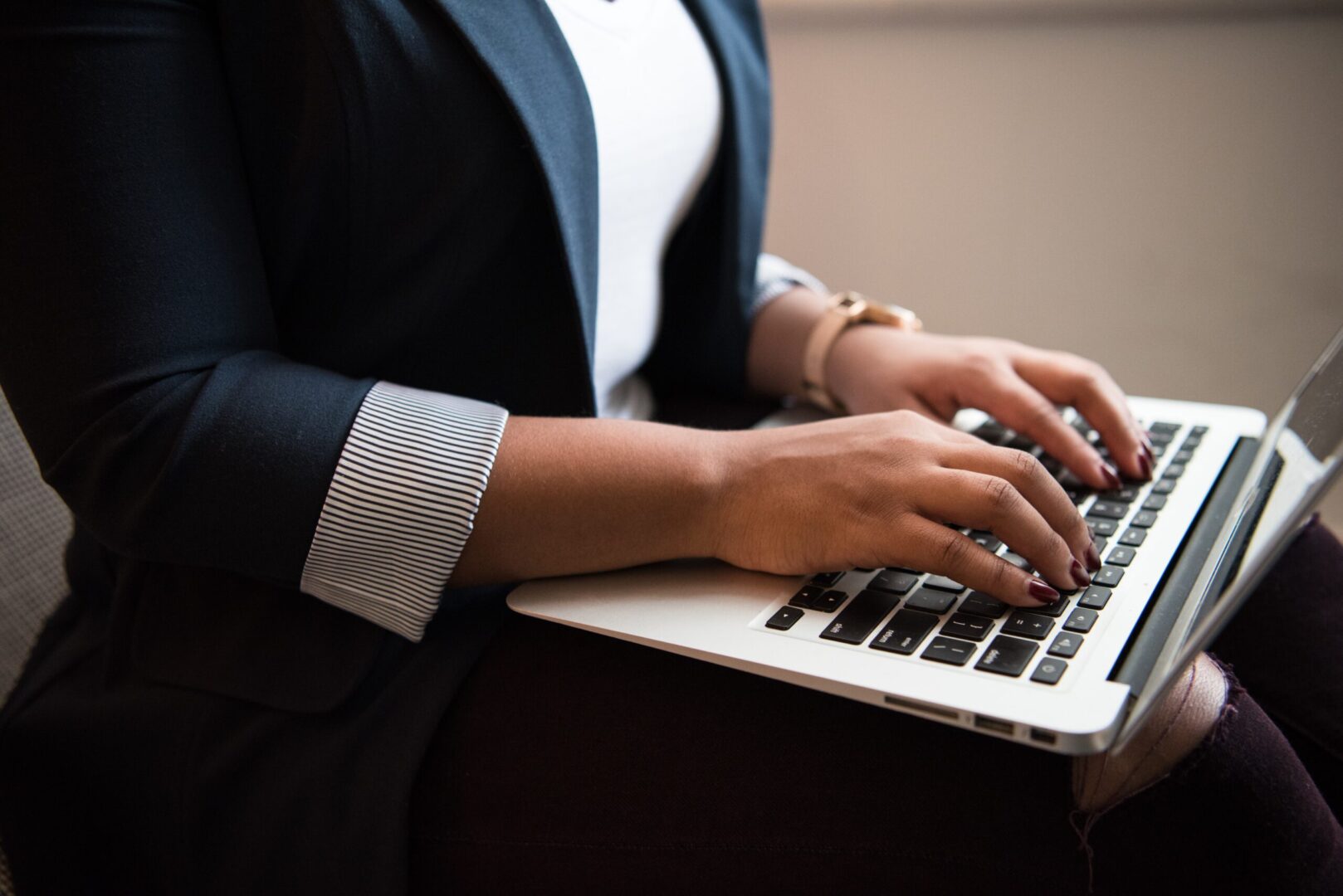 Computer Literacy
Learn how to use a computer, connect devices and access search, email, and social media. Enjoy course content that is very user-friendly and interactive with lots of illustrations! No previous knowledge is needed for this introductory course.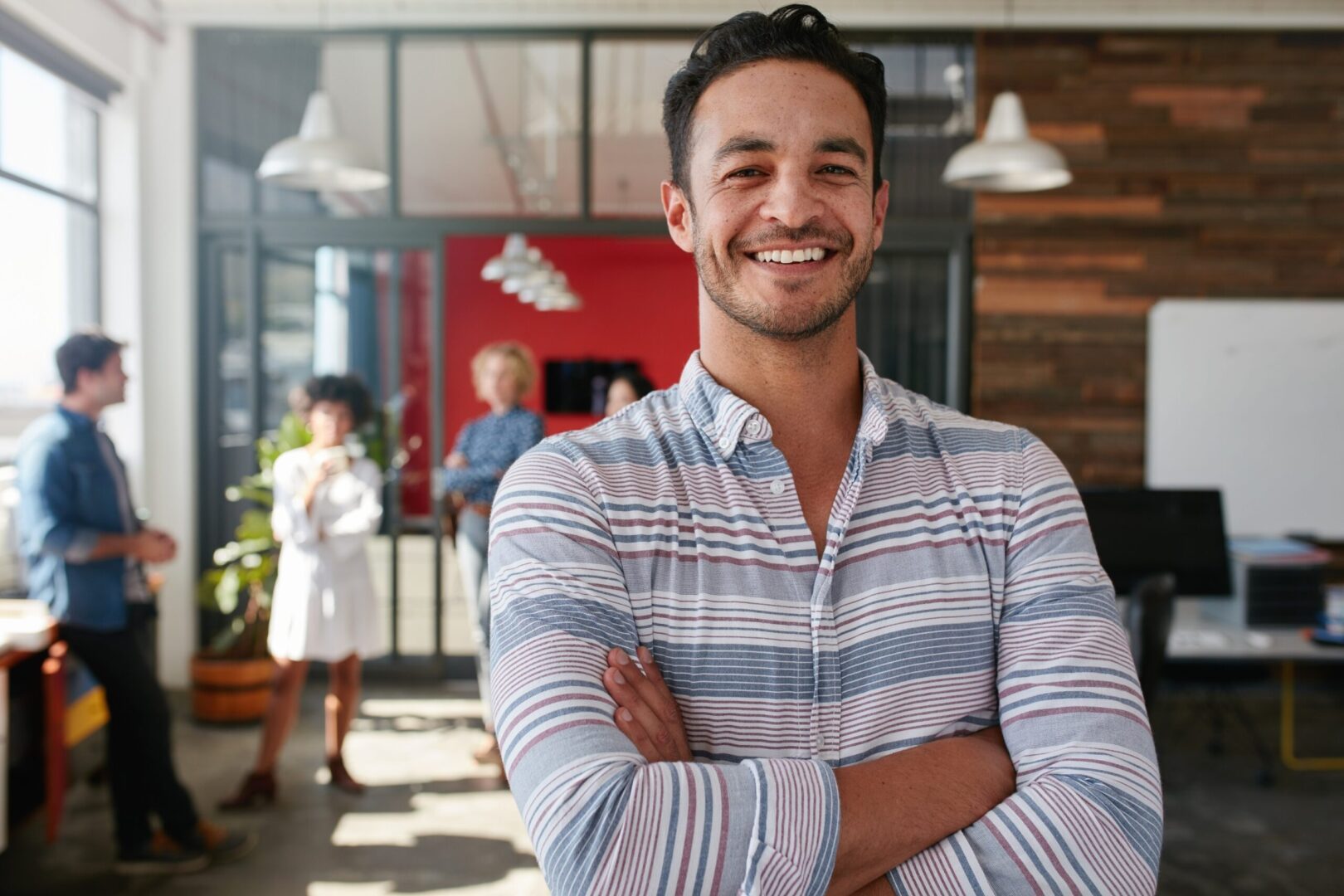 Early Career Program
Need a review of all DiverseNote Mobility programs in order to be sure of what industry is best for you? The DiverseNote Early Career Program introduces learners to training and industry opportunities
1 to 12 Weeks of Training
College Access & Scholarships
Career & Economic Mobility

"My experience here at DiverseNote Mobility has been outstanding, because I️ have met new people, learned new things, and did new things. I'm glad I️ got to make friends and network with all the guest speakers. I️ have stepped out my comfort zone to learn new things and actually got the chance to build a robot and present it in front of my coworkers, my boss, and other important people. This experience was better than I️ thought and now I️ have earned some certificates for all the hard work I️ have done."
Kaitlin R.

"My experience at DiverseNote Mobility has been very exciting. I have learned a lot about what my goals are in life.  Also, I have the connections to achieve my lifetime goals. I also like to thank my instructors for taking time to help me find out what I want to do in the future."
Tyrell H.
Location
4219 Woodward Ave,
Detroit, MI 48201
Monday - Thursday
9am - 6pm