Learn early career to enterprise-level cybersecurity skills in 2 to 12 weeks, or learn at your own pace.
Intro to Cybersecurity
The explosive growth of the cybersecurity industry enables the world's digitization but also increases the exposure to security threats. Use the latest technologies to detect, assess, and perform vulnerability and risk assessments, then research and recommend risk mitigation. Learn more.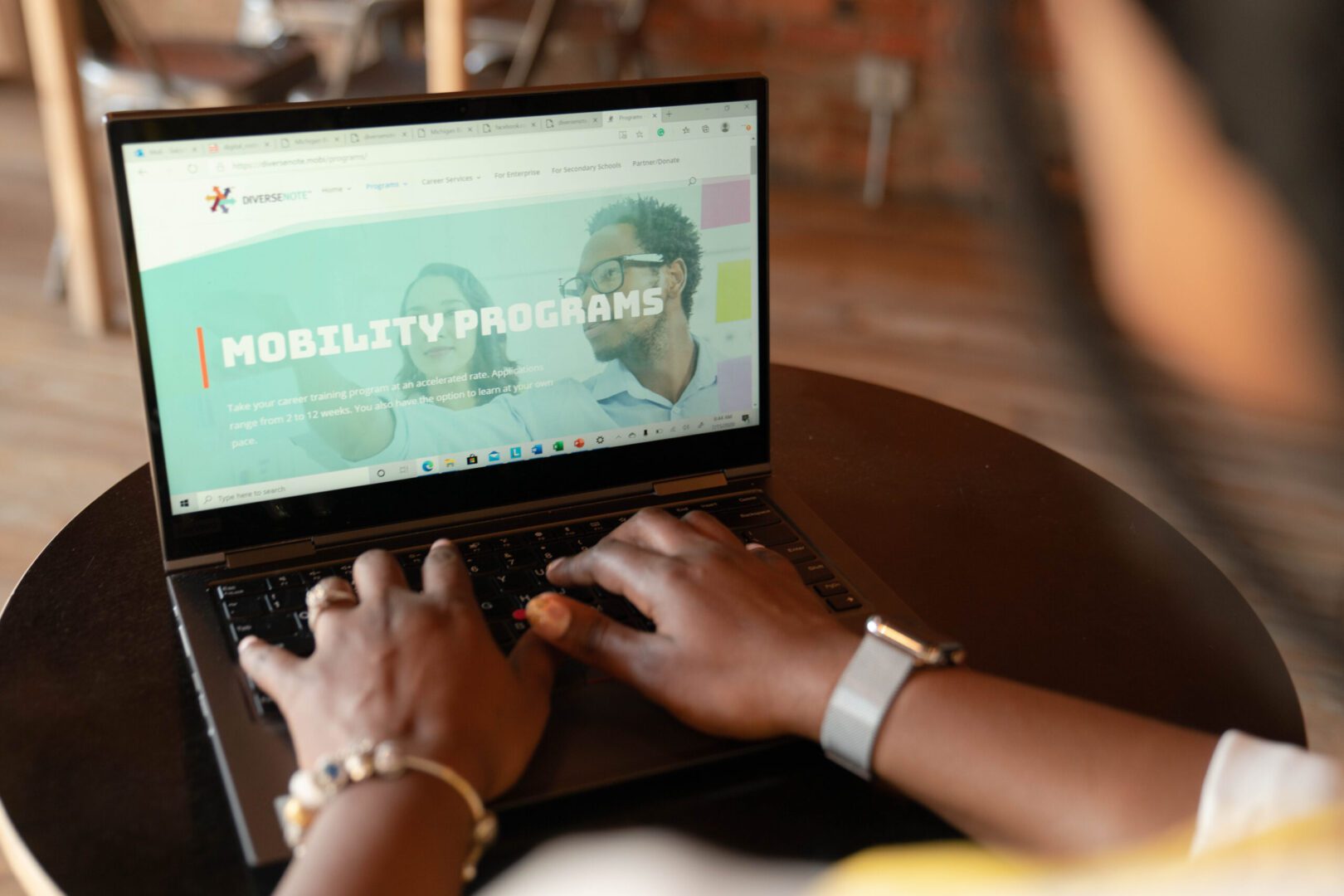 Intermediate Cybersecurity
As one of the most popular programming languages, C++ is hailed for its efficiency and its ease for developing games, real-time systems, and applications with graphical libraries. Take this program to learn the basics of programming in the C++ language, and the fundamental notions and techniques it uses. C++ knowledge lends itself well for landing jobs in Security, Networking and IoT fields.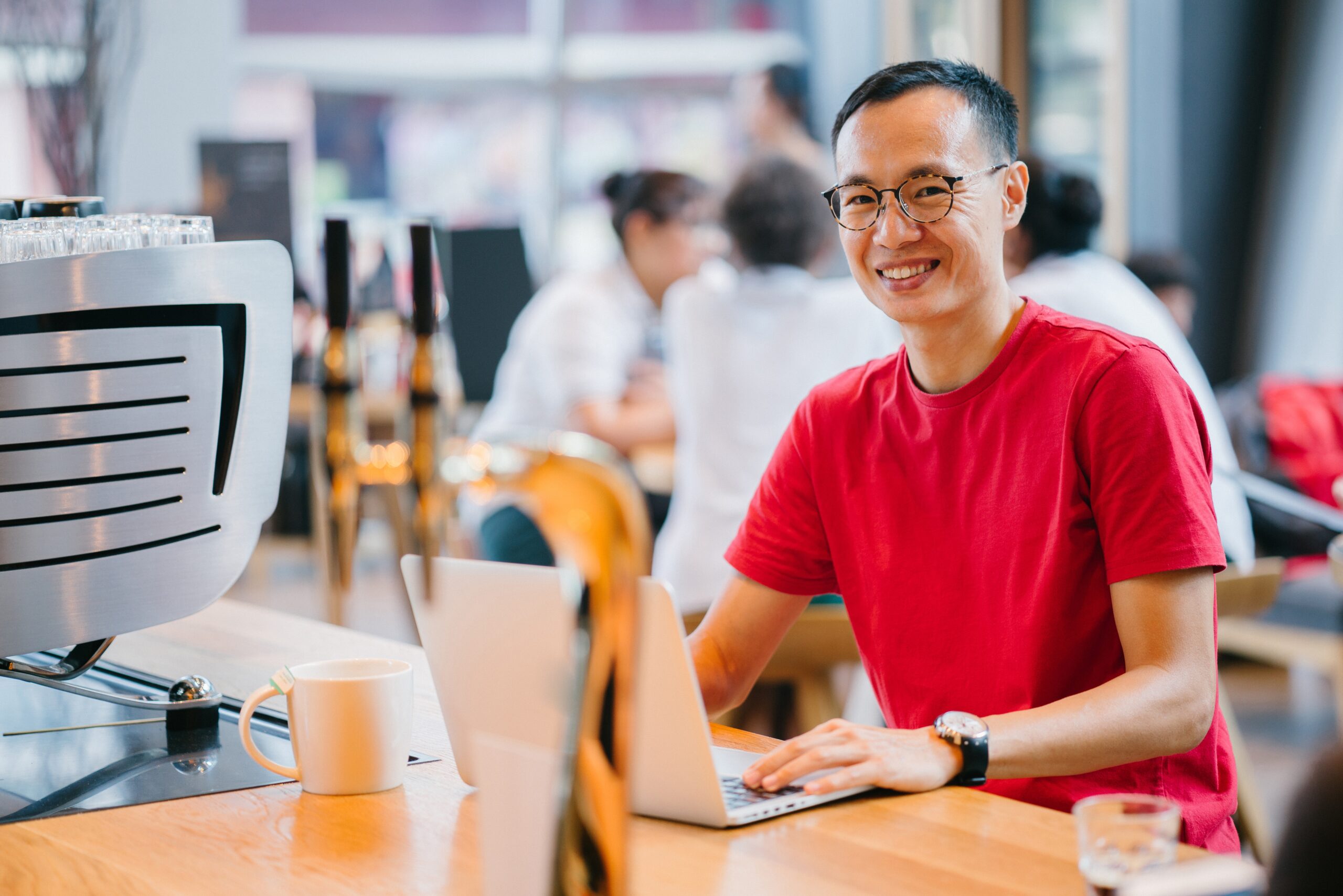 Enterprise Cybersecurity
You understand the basics of the cybersecurity industry and now want to go into what is required to be a successful professional within the industry. Through the cybersecurity program, you will learn a range of core technologies.
Learn Options to Grow Your Career in Cybersecurity
See options to grow your career in cybersecurity through DiverseNote Mobility programs.
See Your Earning Potential in Cybersecurity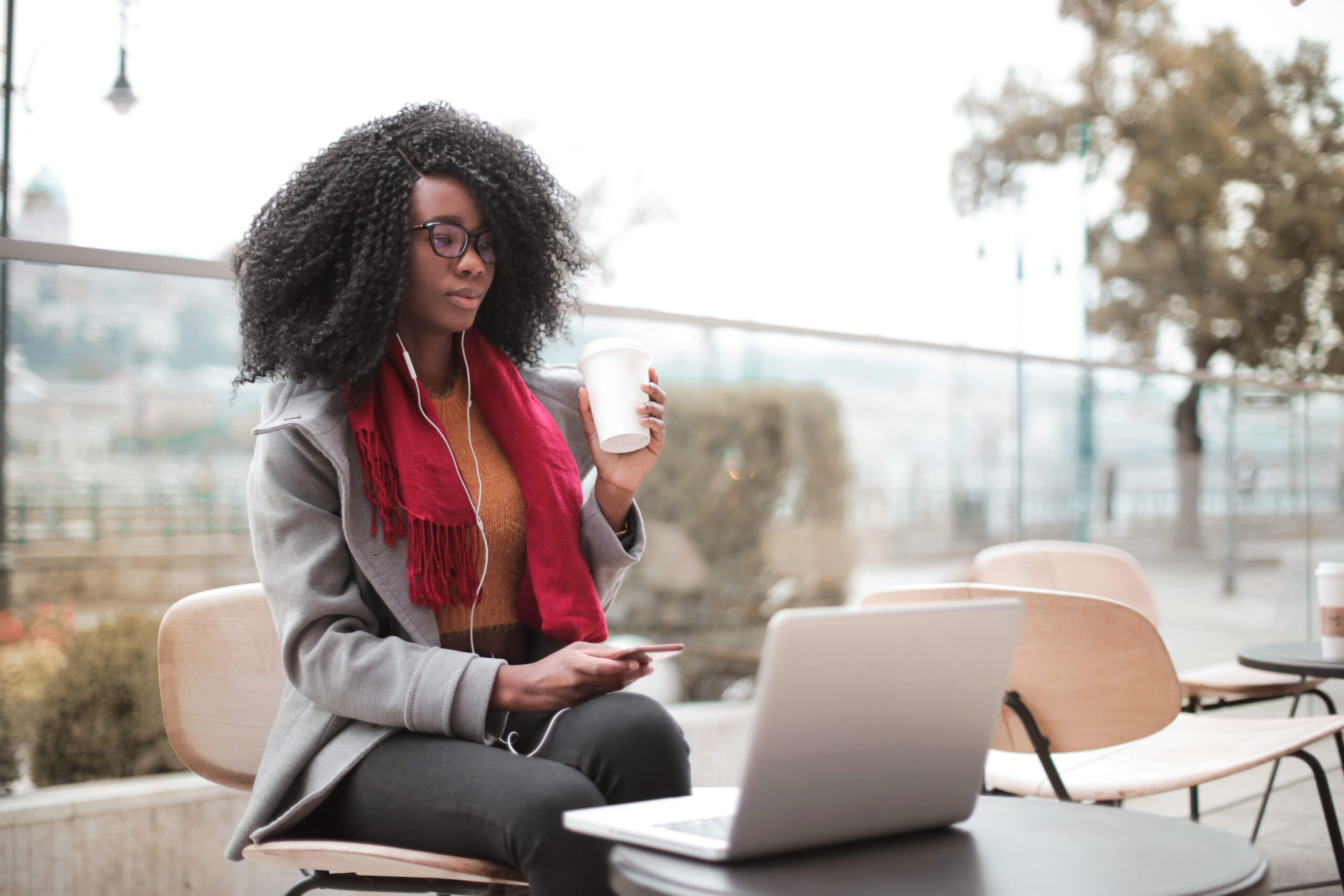 1 to 12 Weeks of Training
College Access & Scholarships
Career & Economic Mobility

"I had a good experience with the program as a whole. I had a good experience learning program modules giving me some insight into the business and the modules on Cyber Security were my favorites. The drone day was another highlight of the program. Thank You for this opportunity."  
Jonathan J.

"Through DiverseNote Mobility, I learned more than I expected about the field of technology and the different types of jobs available in Cybersecurity. I also learned about Network-Based Safeguards."
 Lauren J.
Location
4219 Woodward Ave,
Detroit, MI 48201
Monday - Thursday
9am - 6pm