Introduction to Data Analytics
As the importance of data analytics grows, more job roles are required to set the context and better communicate vital business intelligence. Collecting, analyzing, and reporting on data can drive priorities and lead business decision-making. This DiverseNote Mobility program helps you, as a learner, build the skills needed to facilitate analyzed data and grow your career.
Upon completion, be prepared to test for the CompTIA Data+ certification.
12 Week Program
150 Instructor hours
24 Lab hours
Prerequisites
None
Units                                                   Hours Per Unit
Data Analytics 101                              40
Data Mining                                         30
Data Controls and Governance       50
Data Reporting                                   30
Lab                                                       24
Total                                                   174
Schedule Options
This program is available in person and online.

Meet 3 days per week with Morning (9 AM-11 AM), Afternoon(1 PM-3 PM) or Evening (6 PM-8 PM online only) schedule options.
Learning Outcomes
Demonstrate understanding of:
Mining data
Manipulating data
Visualizing and reporting data
Applying basic statistical methods
Analyzing complex datasets while adhering to governance and quality standards throughout the entire data life cycle
Industry recognized credential options from: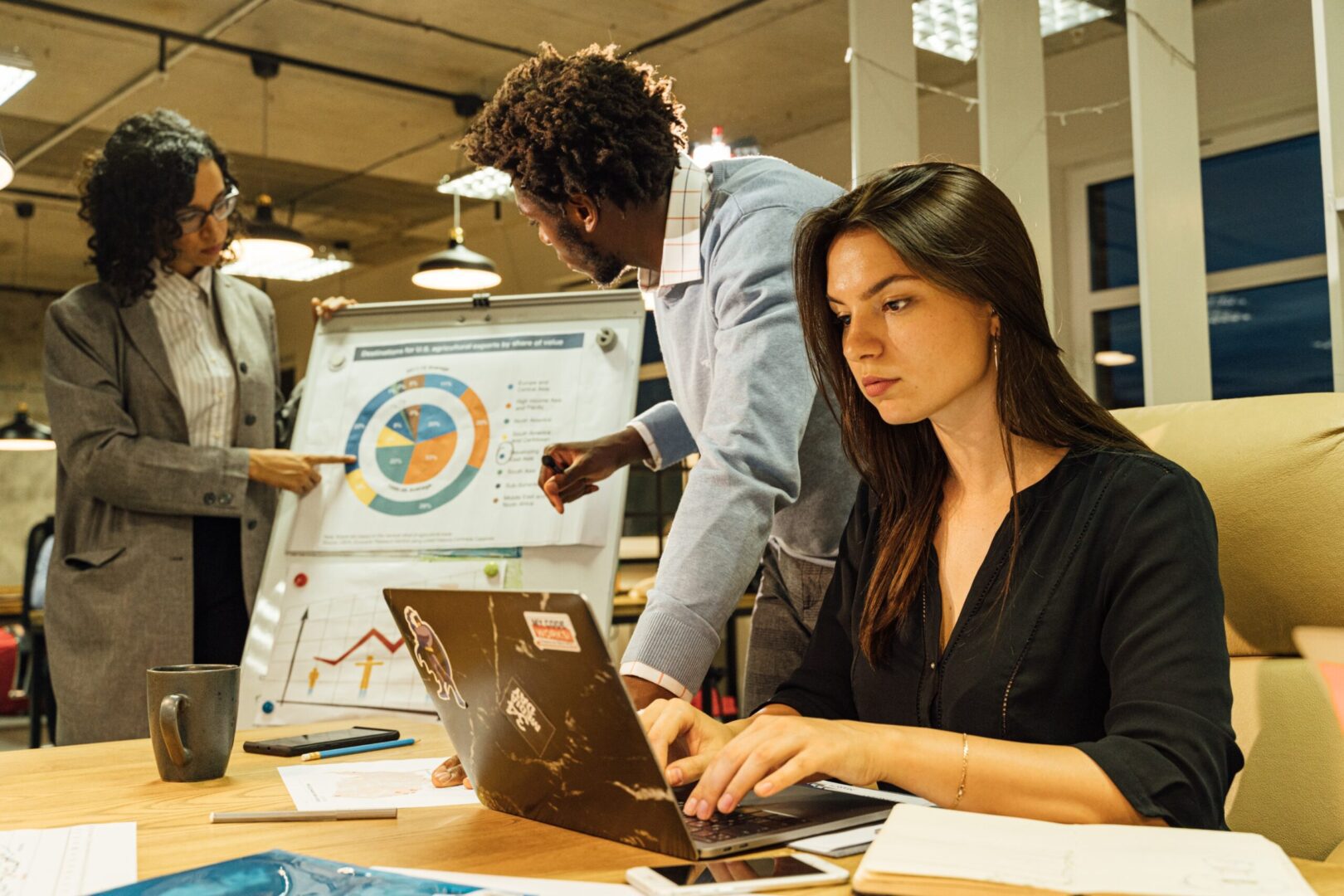 Location
4219 Woodward Ave,
Detroit, MI 48201
Monday - Thursday
9am - 6pm