Construction is a major contributor to the U.S. economy. The industry offers endless career opportunities and is in need of trained practitioners across the country.  Learn more about the construction industry career training programs that DiverseNote Mobility offers below.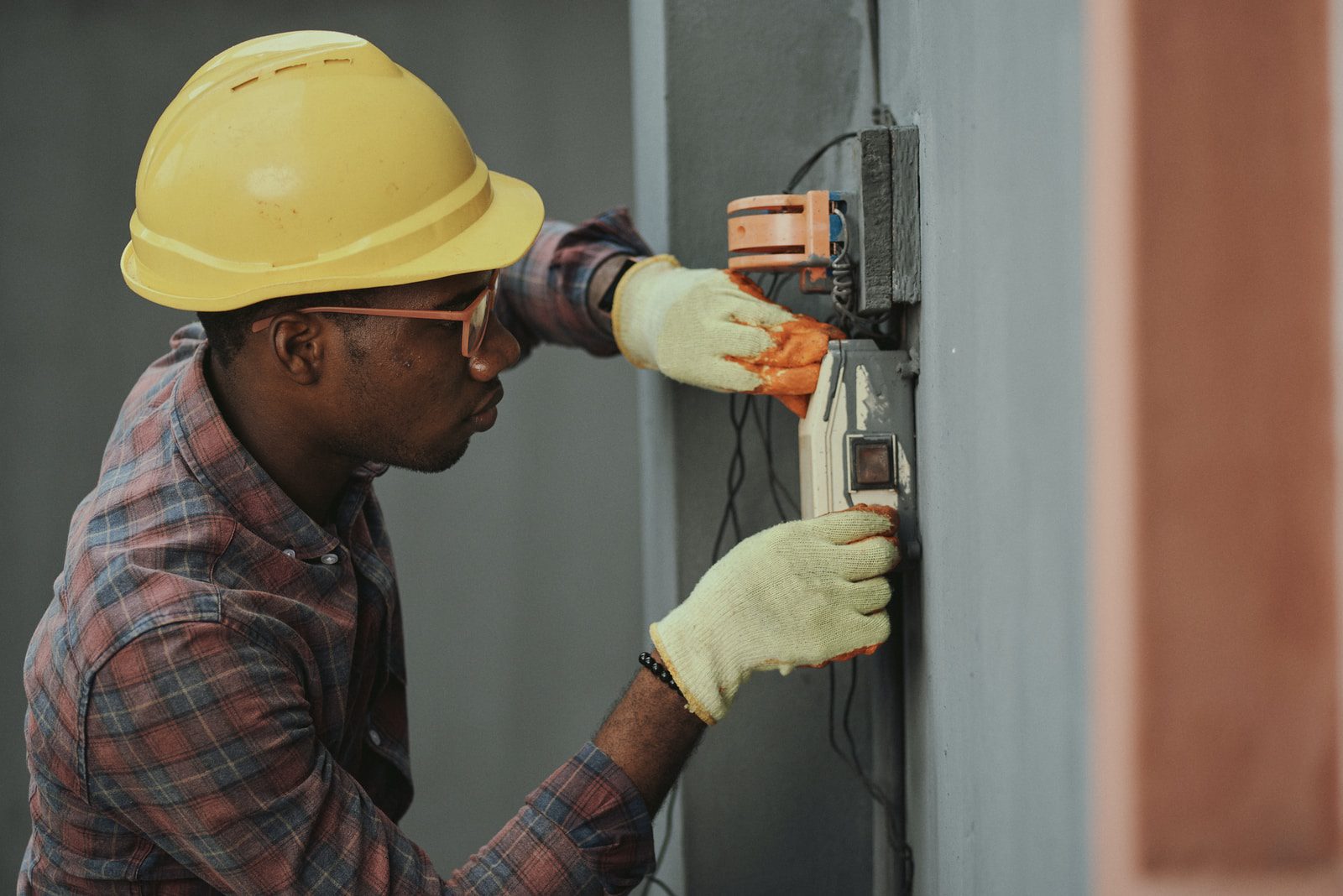 Electrical Technician
Electrical Technicians (also known as Electricians) install and maintain electrical systems in residential and commercial construction. They also work in manufacturing settings often servicing automated industrial processes.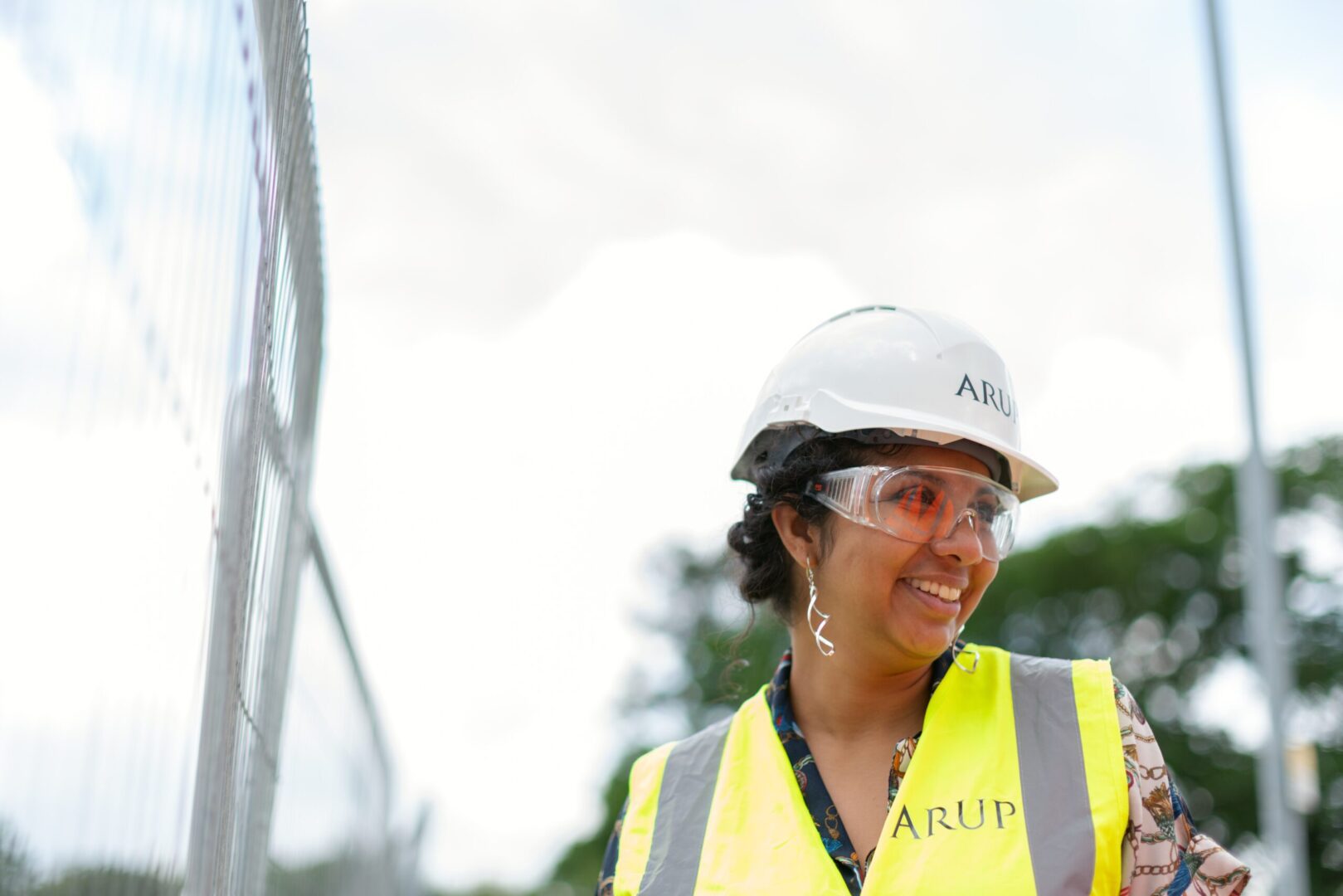 Welding
Our welding program prepares learners for careers as welders, cutters, machine setters, operators,  etc.  
1 to 12 Weeks of Training
College Access & Scholarships
Career & Economic Mobility
Location
4219 Woodward Ave,
Detroit, MI 48201
Monday - Thursday
9am - 6pm