Accelerate Opportunity
Accelerate your career and economic mobility by starting a DiverseNote Mobility program.
Online, in-person, and hybrid options are available.                    Program lengths range between 1 to 4 months.
DiverseNote Mobility career training programs are available nationally.
Find your program below and apply. Now accepting applications.
Full tuition assistance is available for qualified applicants. Tuition assistance can be requested in your program application.
4 to 16 Weeks of Training
Industry Recognized Credentials
College Access & Scholarships
Career & Economic Mobility
Now accepting applications for upcoming cohorts.
Full tuition assistance is available for applicants that qualify.
Start as a beginner or experienced professional. DiverseNote Mobility offers accelerated programs at all levels. Training programs range from 4 to 16 weeks in length across multiple high-growth industries.
Program graduates receive credentials sought by employers and the option of direct employment or exclusive college scholarships and support to pursue any degree from leading colleges and universities in the country.
Why Choose DiverseNote Mobility?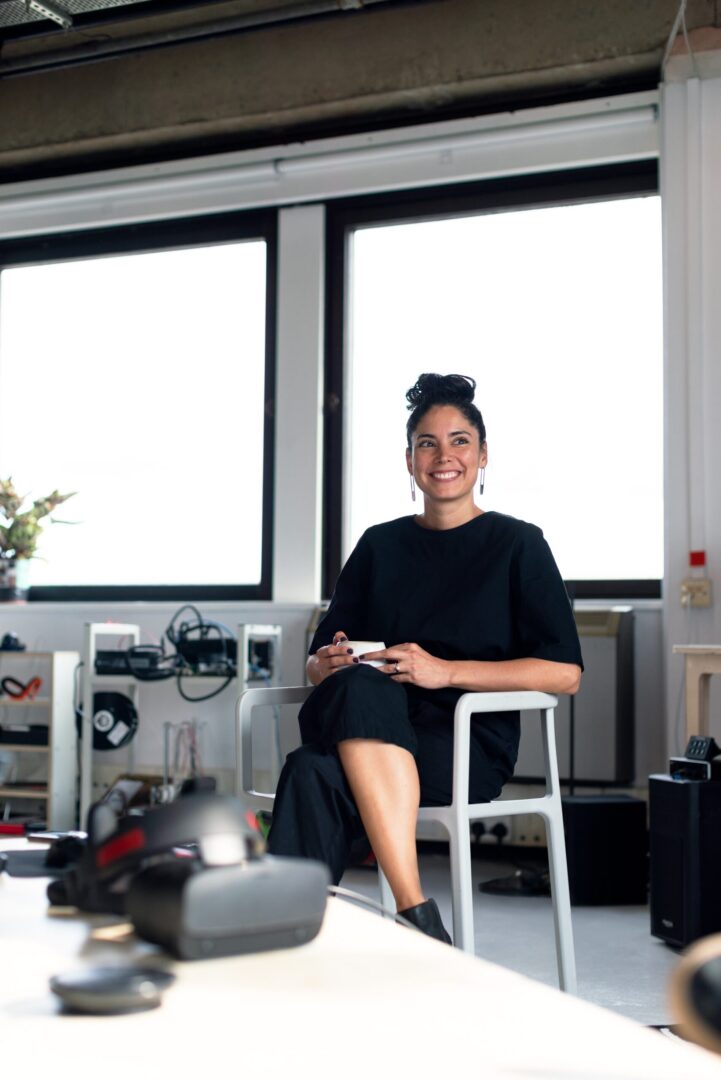 Industry Recognized Training and Credentials
Each program provides industry-led training and provides credentials that are recognized by employers globally.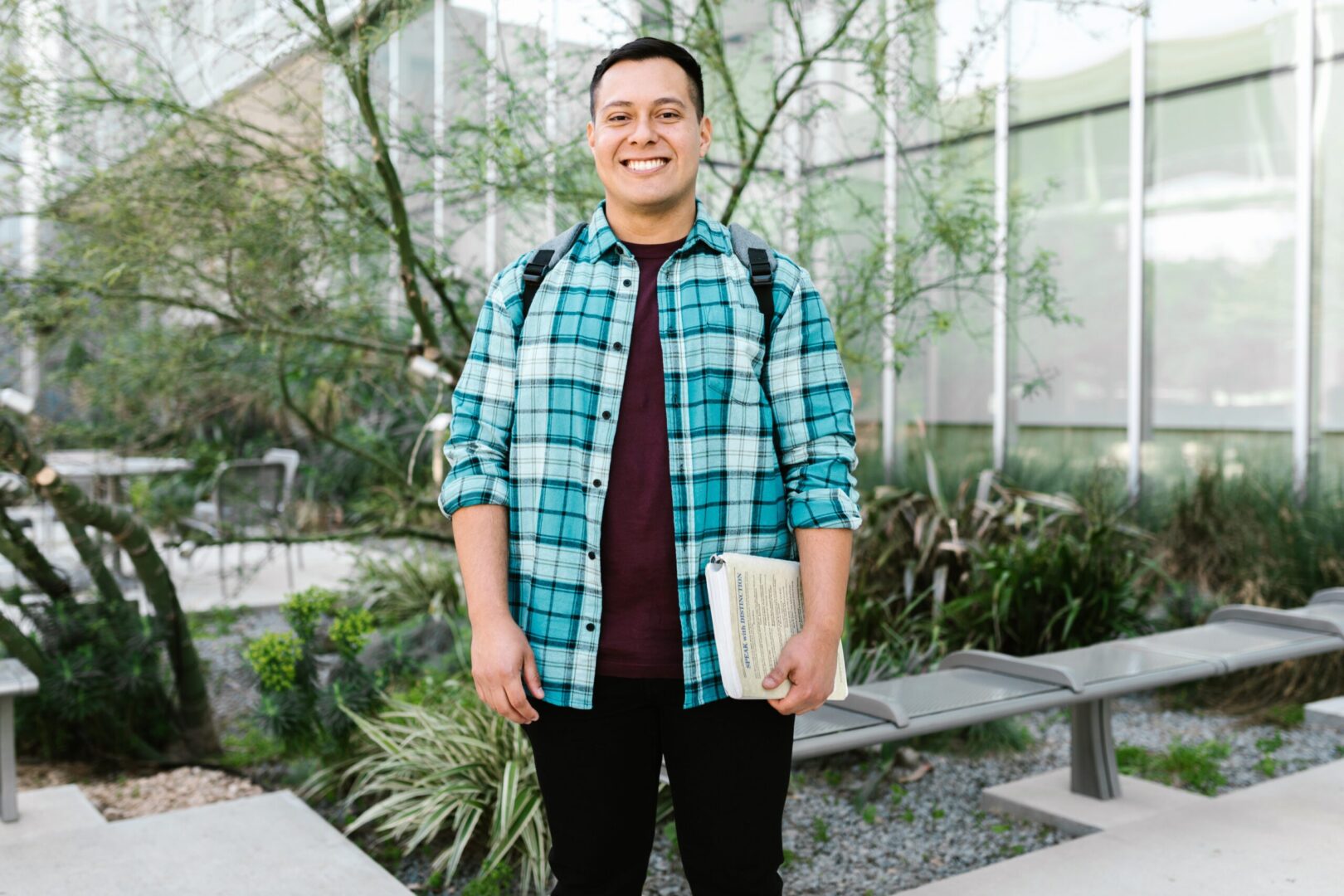 Tuition Assistance
There are many tuition assistance options available to support your goal. From biweekly payment plans as low as $25 to assistance payments from your local Veterans Administration or workforce development office. See the Financial Aid page to learn more.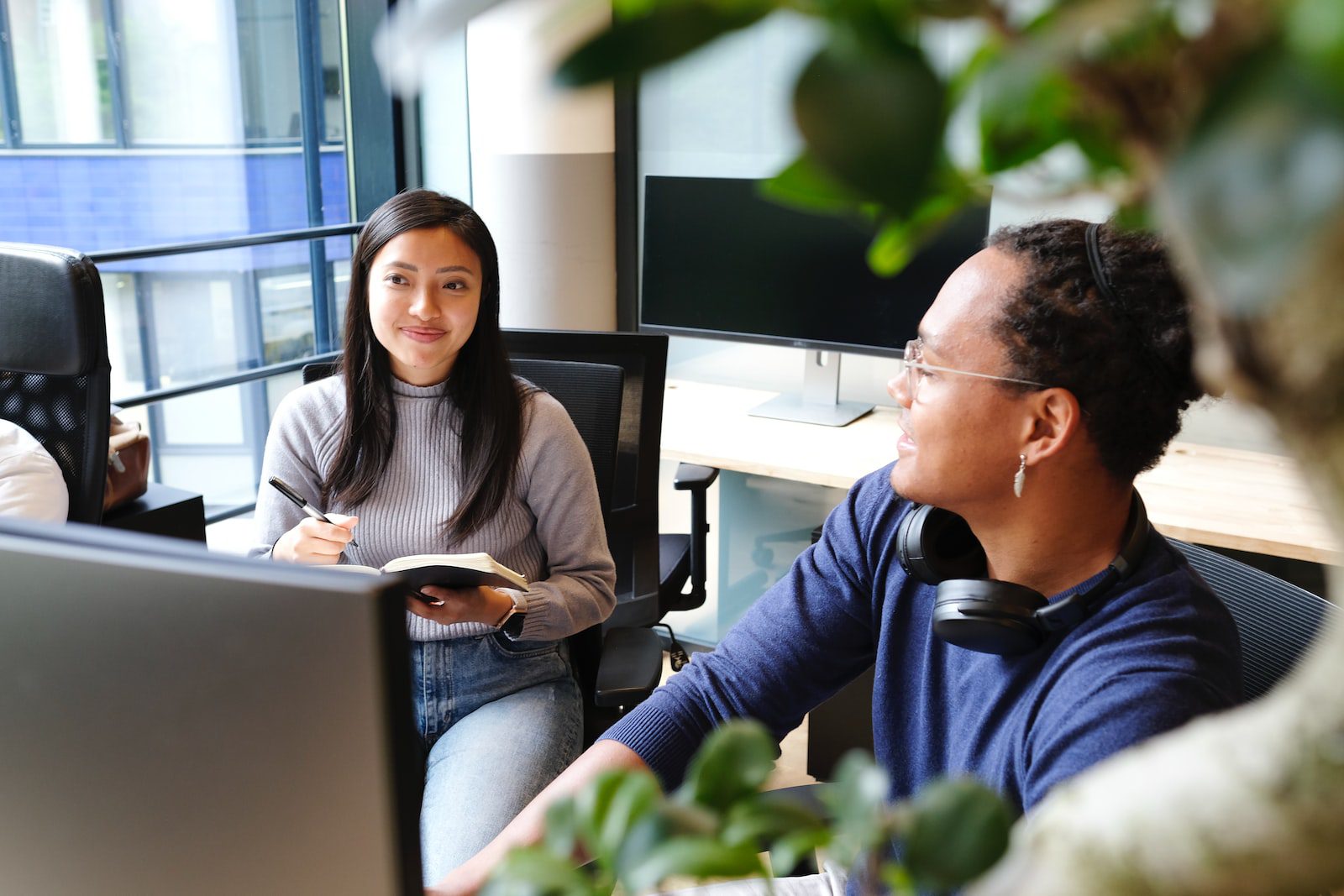 Scholarships and College Credits from Top Colleges and Universities
As a DiverseNote Mobility program graduate, you can receive college credit and scholarships (as high as 50% tuition savings) from college and university partners to continue your higher education. You will also have assistance through the college/university admissions process.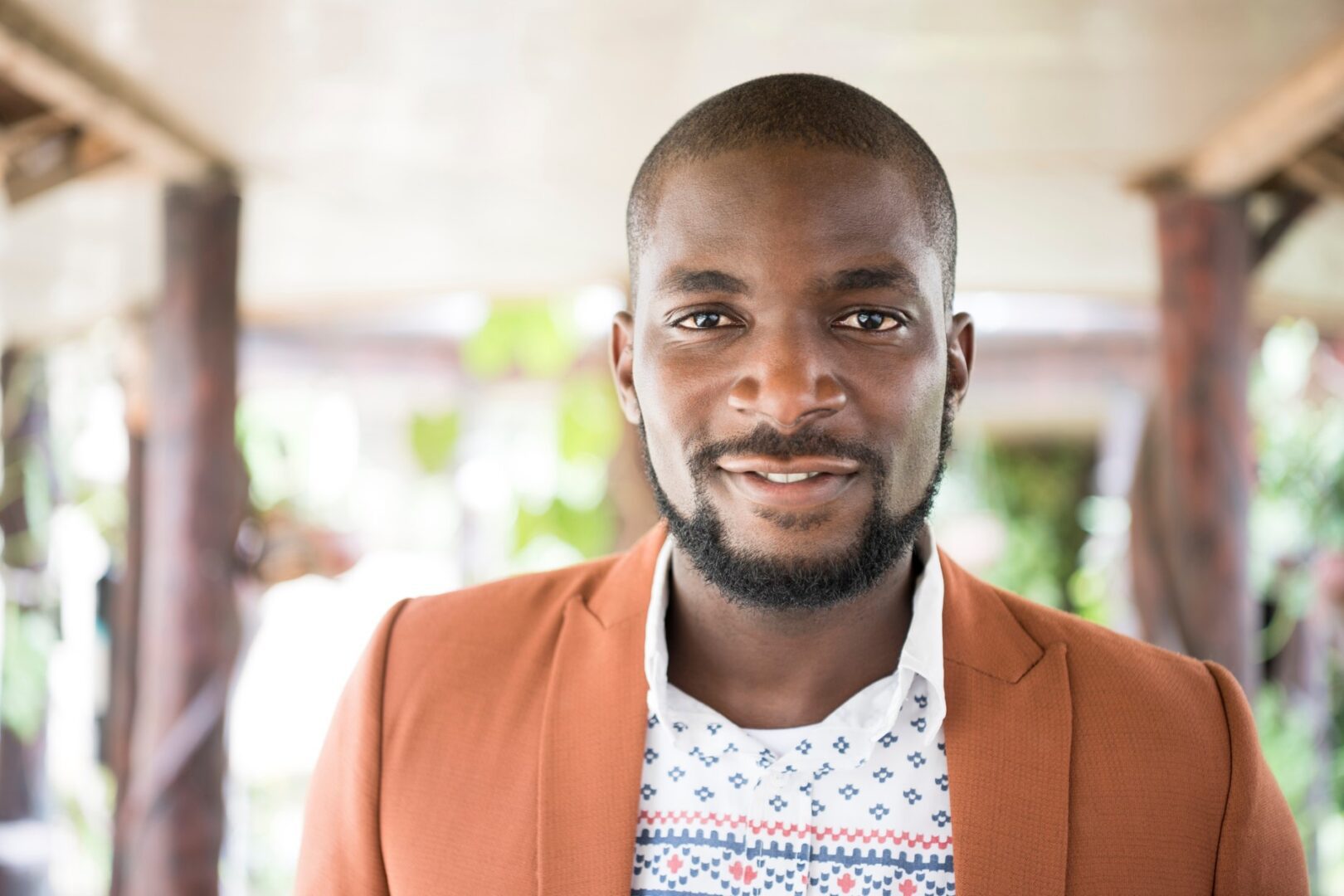 Hands On Work Experience
Industry experience is an integral part of building your career. DiverseNote Mobility programs include a capstone project with hands-on industry work experience.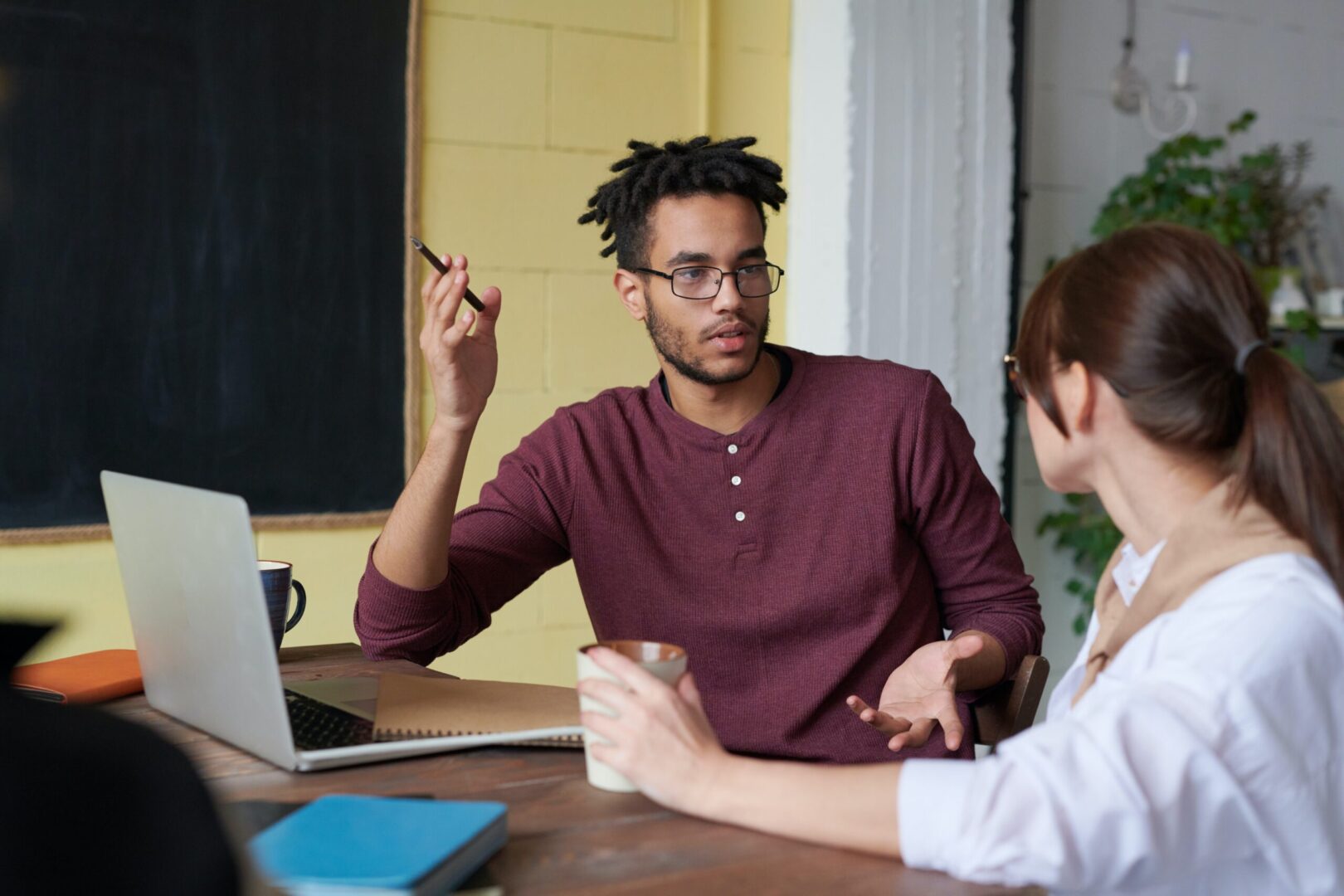 Career Services
DiverseNote Mobility Career Candidates receive one on one mentorship from career counselors and instructors. Also, get the full extent of our career placement services.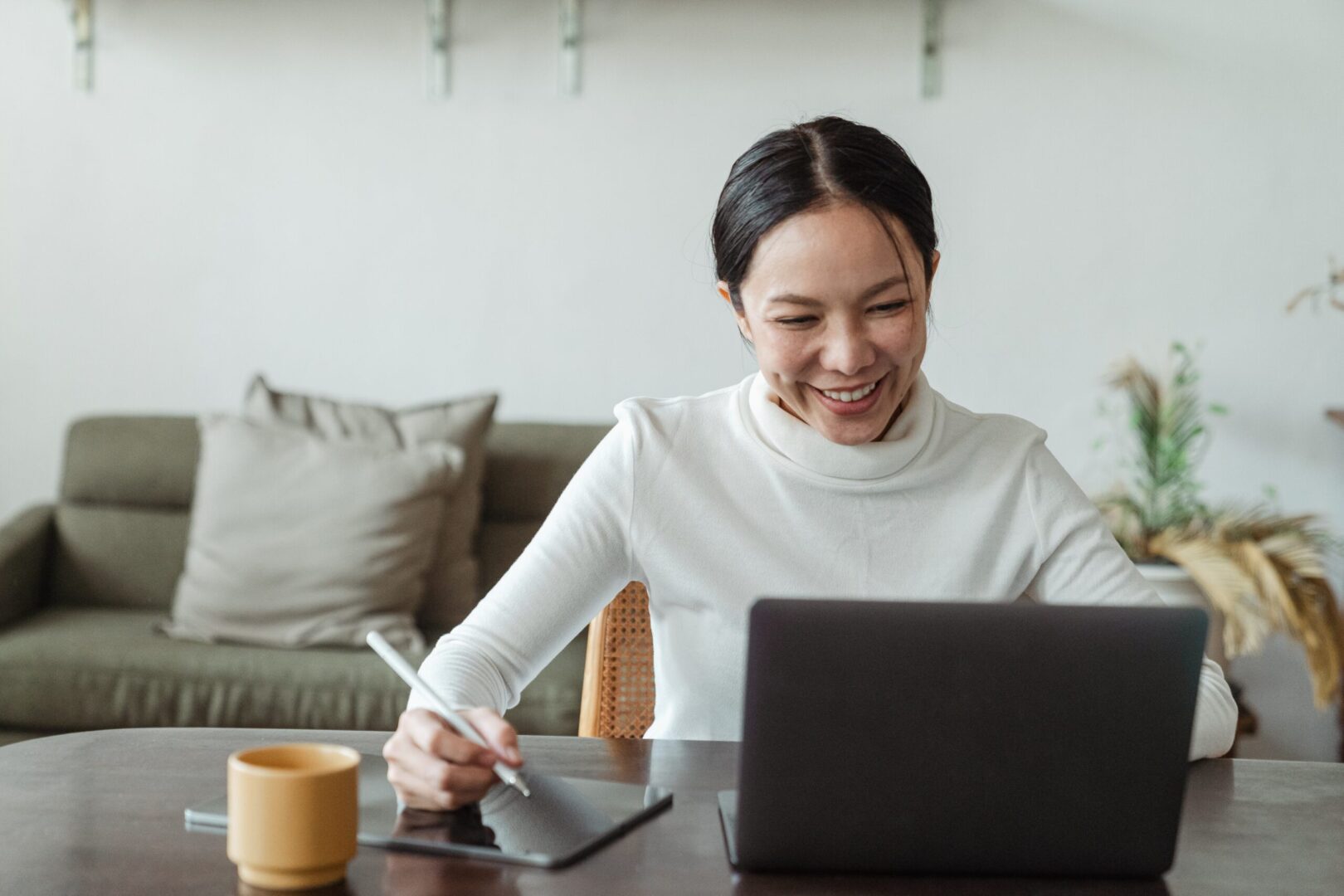 Learn at Your Own Pace
Learn at your own pace. You can follow our set program schedule or learn at your own pace.
Popular High-Growth programs
Internet of Things

and more


"My experience here at DiverseNote has truly been profound. I have learned so much in the few weeks of the program and feel that it will help me greatly in my future, but hopefully near future career. I have grown in knowledge about technology I never thought I would be as interested in and I truly appreciate this opportunity you gave me. You have opened doors for me that I thought were forever locked to me."
Jenny R.

"What I learned over the past 6 weeks at DiverseNote Mobility is that you can have no experience working with coding but you can learn fast. DiverseNote is a program where you can get technology experiences from an early start program."
Biannca R.

"I really enjoyed being a candidate in the DiverseNote Mobility program.  Cybersecurity is one of the topics that I enjoyed the most and I intend to learn more so I can pursue a career in cybersecurity. I was also able to enhance my programming skills by learning python and now I can say that I know more than one programming language. Thank you for this amazing opportunity."
Iffat S.