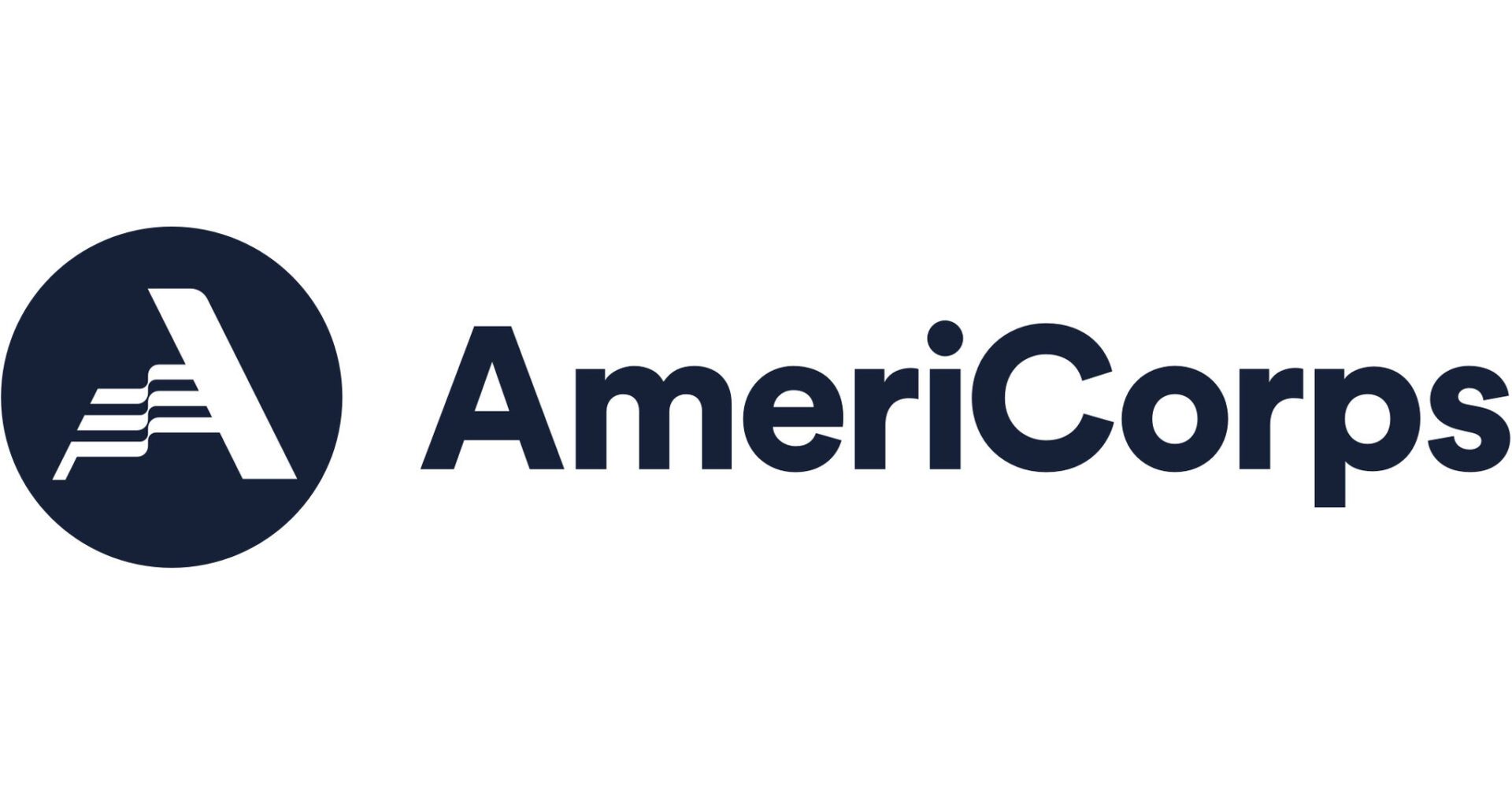 Are you interested in AmeriCorps? Become an AmeriCorps summer associate and work on community-enhancing projects at DiverseNote Mobility over the summer.  Also, receive funds toward your pursuit of higher education. Learn more and apply. Email your letter of interest and resume to team@diversenote.mobi by May 30, 2022.
DiverseNote Mobility is looking for talent that is looking to impact the way that partnerships are made, that opportunity is created, and that lives are changed for the better.
See career opportunities below. Interested? Email your letter of interest and resume to team@diversenote.mobi
VP Academic Instruction and Faculty
Looking for an experienced academic administrator with 5+ years of experience in higher education.
Instructors
Instructors are responsible for planning, teaching academic courses at DiverseNote Mobility, and conducting research.  Responsibilities include teaching a requisite number of classes, providing guidance and supervision to assistant instructors, participating in departmental meetings, and providing academic support to students.  In-person and remote positions are available.  Have at least 5 years of work experience and certifications in the field you are applying for? Email us.
Director of Outreach and Admissions
Lead outreach and admissions through the engagement of a national community of learners, partners, and stakeholders for the purpose of increasing community enrollment and engagement.
VP of Marketing
This leadership position is responsible for the planning of, implementing, and tracking the organization's marketing and brand initiatives nationally.
Director of Student Services
Would you like to lead and expand an office that ensures learners have access to the academic, career, and other supports that they need to be successful? Do you have experience in career services from a higher-ed or workforce development-related organization?  You've reached the right opportunity.  Email us today.
Director of Development
Lead the organization in communication with and engagement of philanthropic and grant writing organizations.  A minimum of 4 years experience in philanthropic leadership is required.
Director of IT
Implement and manage the organization's IT systems and team. Experience with Salesforce, WordPress, and .Net required.
Application Specialist
Work with DiverseNote Mobility prospective students through the application and enrollment process. 1-year of office experience required.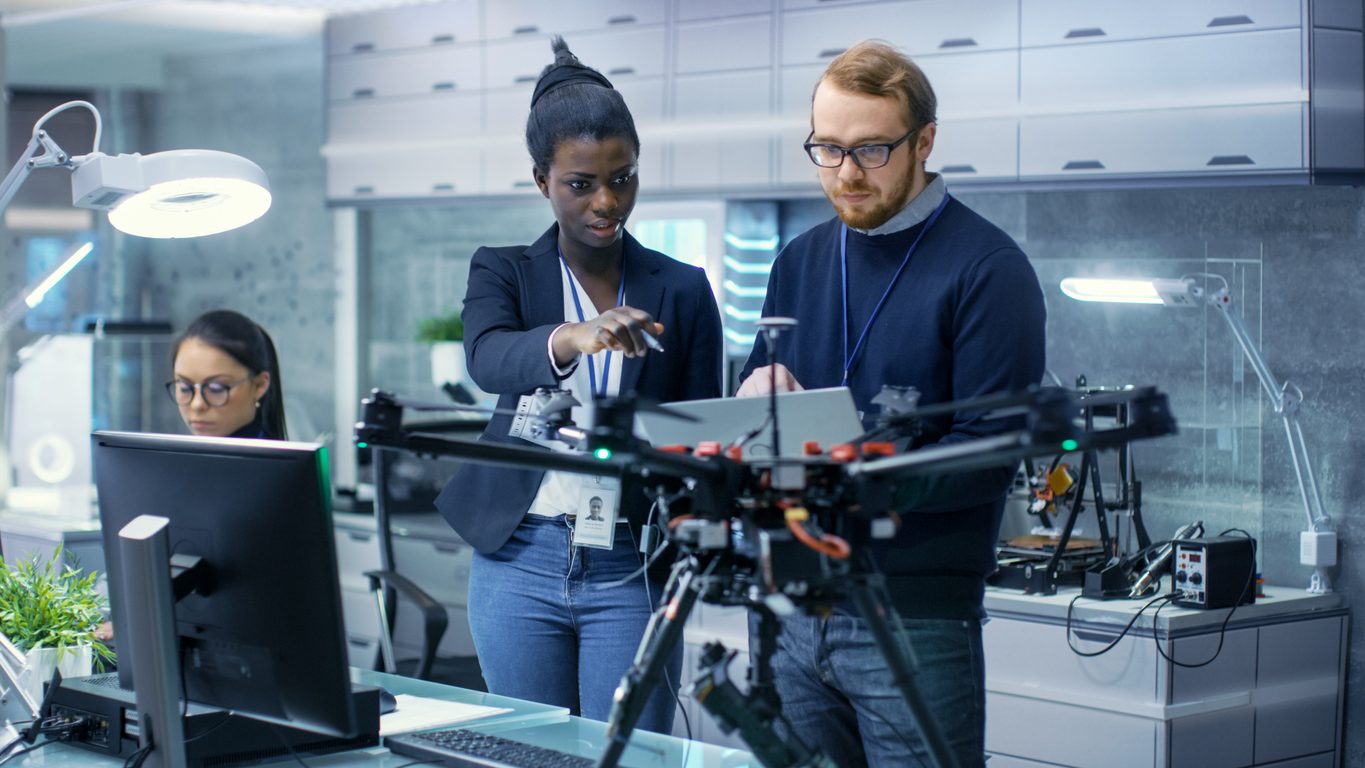 Benefits 
Medical Insurance
Dental Insurance
Life Insurance
Paid Time Off and Vacation Time
Continuous Learning Opportunity
Worksite Flexibility (in-office and remote options)
Childcare (coming soon)
Join the team!
Apply for the open positions above by emailing your letter of interest and resume to team@diversenote.mobi