From auto technicians to autonomous car engineers, the auto industry is growing and has a range of career opportunities available for you.  According to the U.S. Bureau of Labor Statistics and USA Today, the industry is growing.  Learn about our automotive programs and how you can be a part of this growing industry.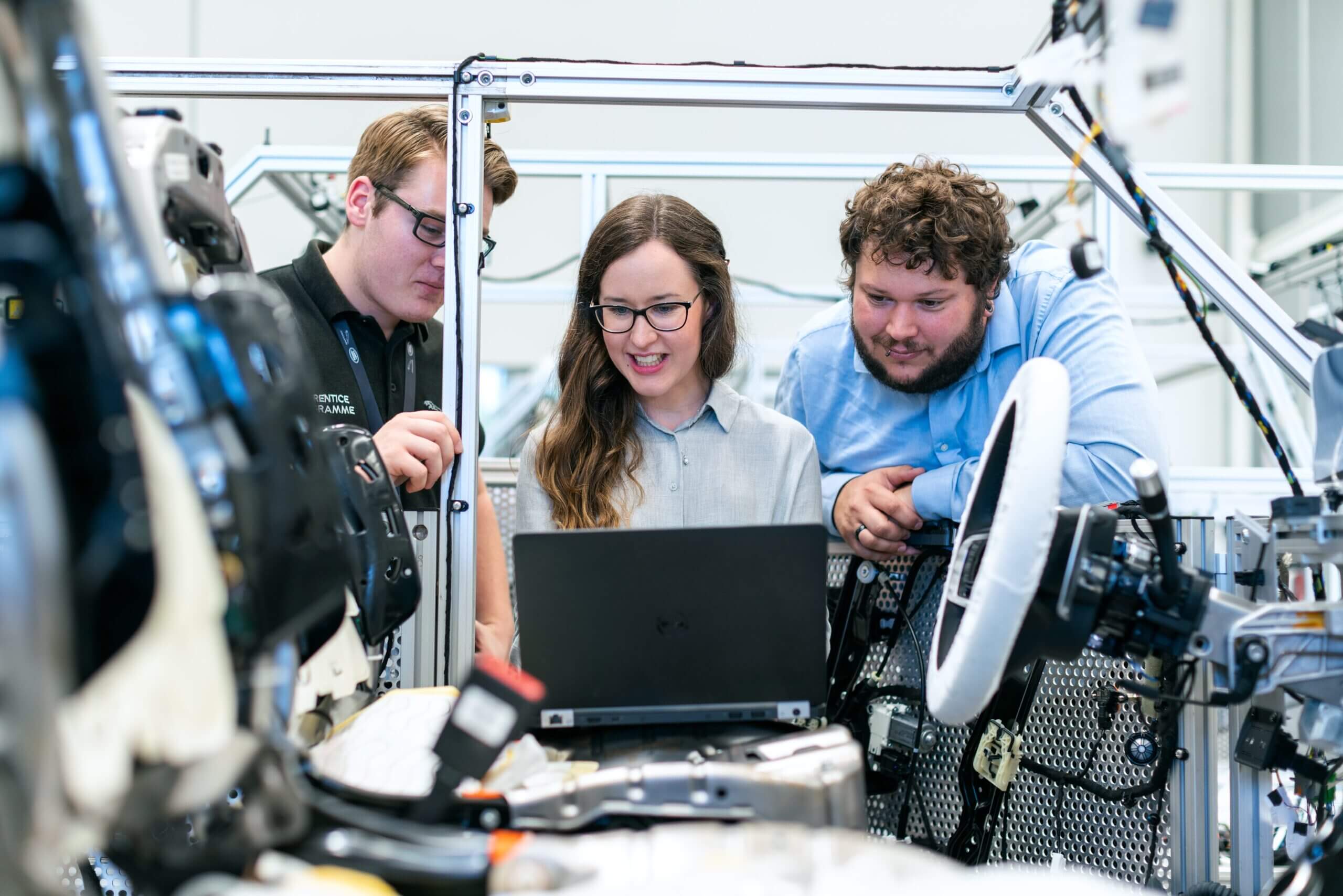 Autonomous Technology
Want to learn and be a practitioner of autonomous technology? This program focuses on autonomous technology in the automotive industry. Learn the functions of Lidar, mechatronics, and more.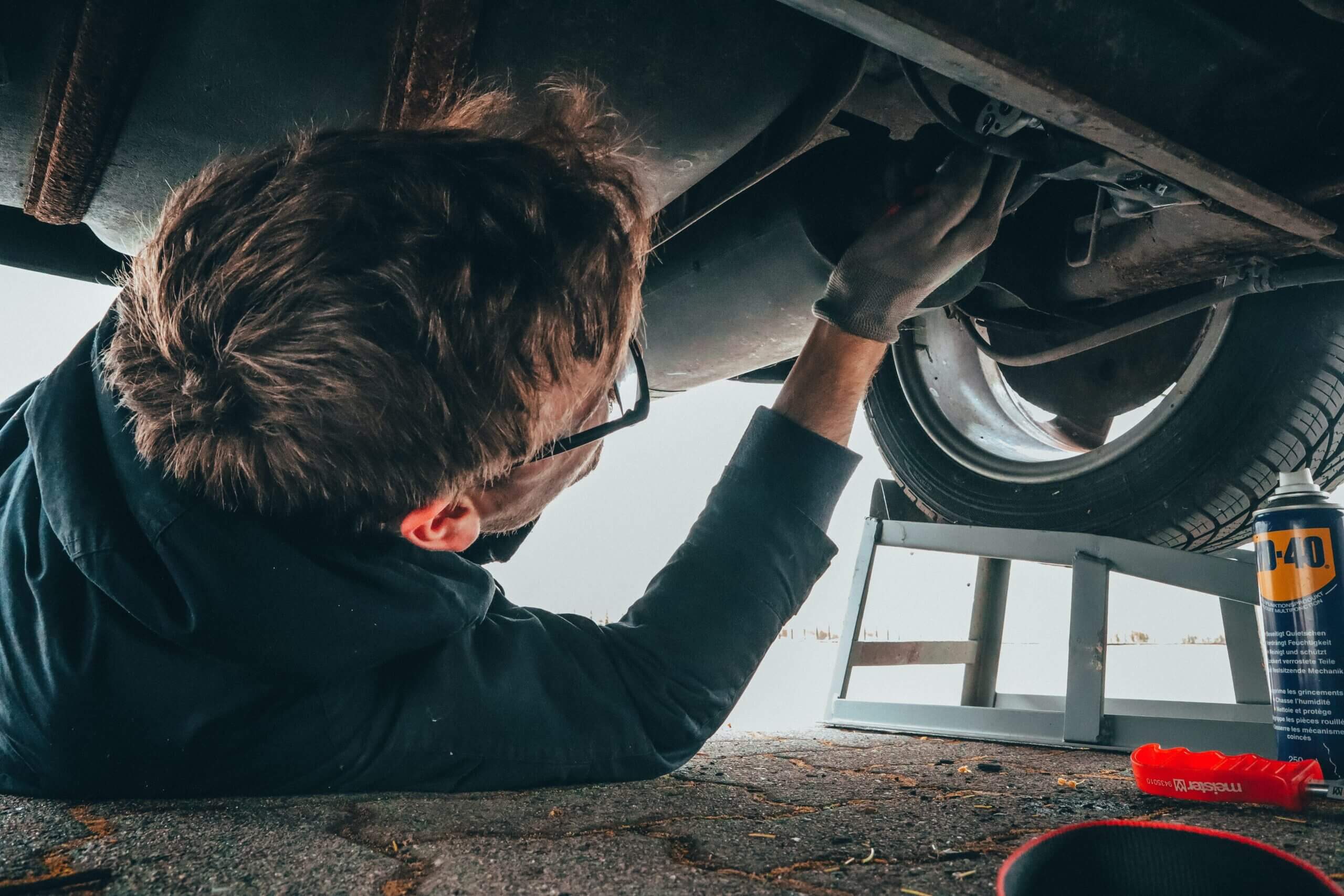 Auto Technician
Auto technicians are in demand.  Become a skilled and licensed technician with a specialty in smart cars and autonomous technology. 
1 to 12 Weeks of Training
College Access & Scholarships
Career & Economic Mobility