Full tuition assistance is available for qualified applicants. Tuition assistance can be requested in your program application.
Have questions about tuition and payment options? Contact us.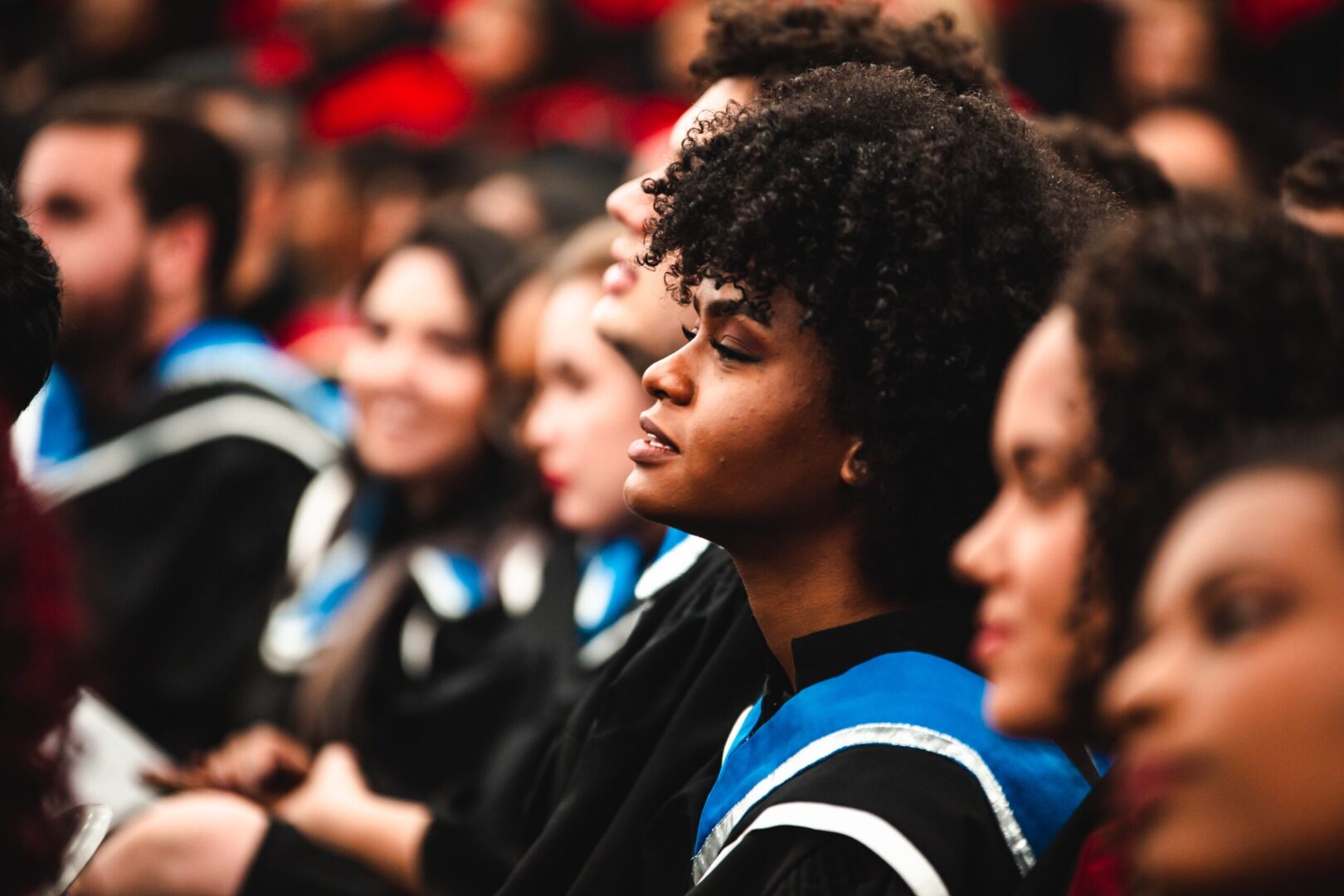 We provide multiple tuition assistance options.
1. GI Bill

2. Workforce Development
3. If you utilize the workforce development system in Michigan or Illinois, DiverseNote Mobility programs are approved by Workforce Development Agencies and are listed on Michigan Talent Connect (MiTC).
4. Need-based scholarships
In your program application, select the financial aid option that meets your needs.
Tuition payment plans are available for as low as $50 per month.  
Location
4219 Woodward Ave,
Detroit, MI 48201
Monday - Thursday
9am - 6pm