High School Completion Program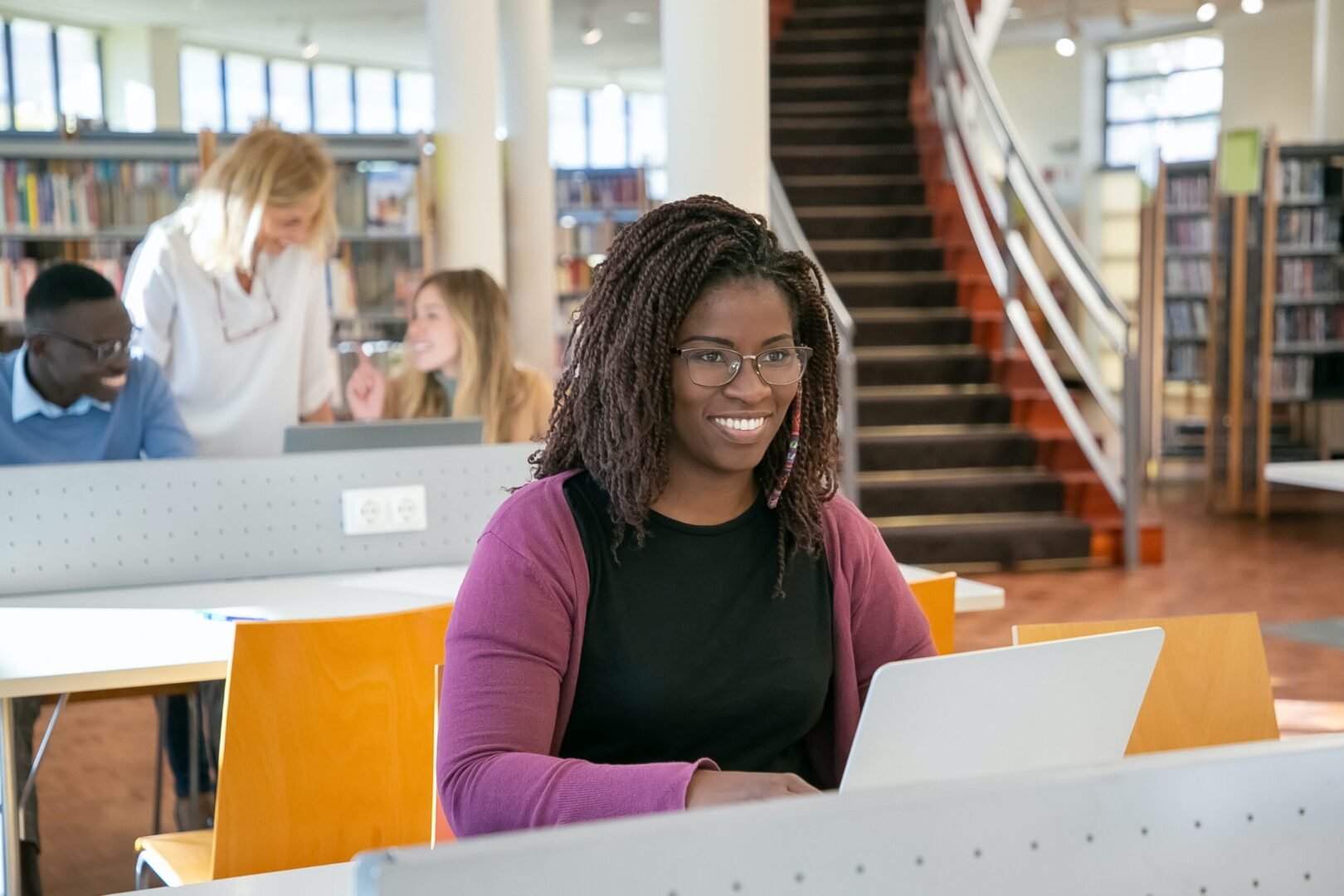 About High School Completion
DiverseNote Mobility offers GED preparation programs and a GED testing center for learners that are ready to take their GED exam.  The program is 6 weeks long and offers a path to enter any of our career training programs, along with the additional benefits of being a DiverseNote Mobility learner.
Our career training programs range between 1-4 months long, offer career credentials to high growth industries, career placement, college scholarships, and continuous career mobility support services.
All programs offer in-person, online, and/or hybrid training options.
Applications for our GED program are being accepted.
Transition from High School Completion to Career Training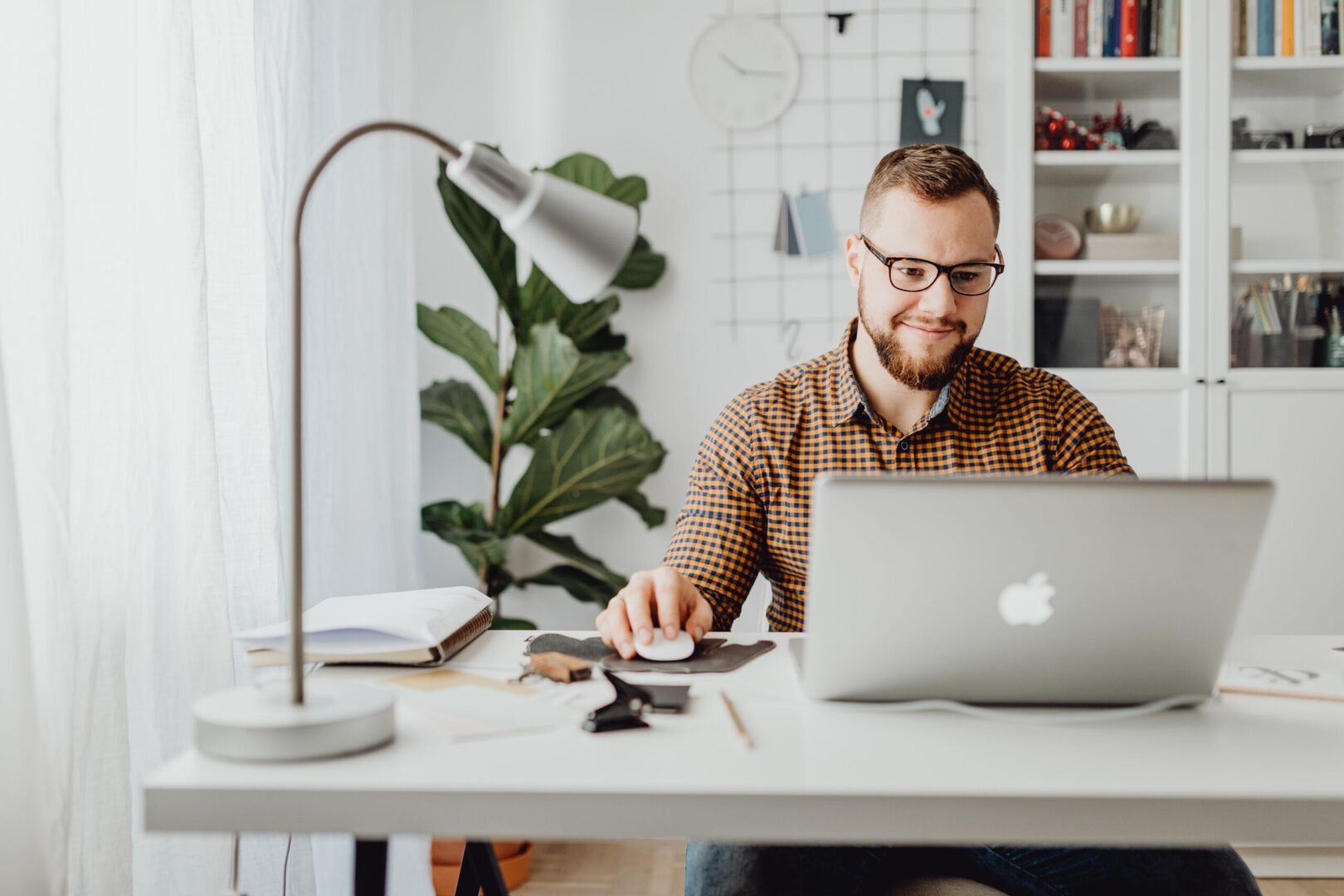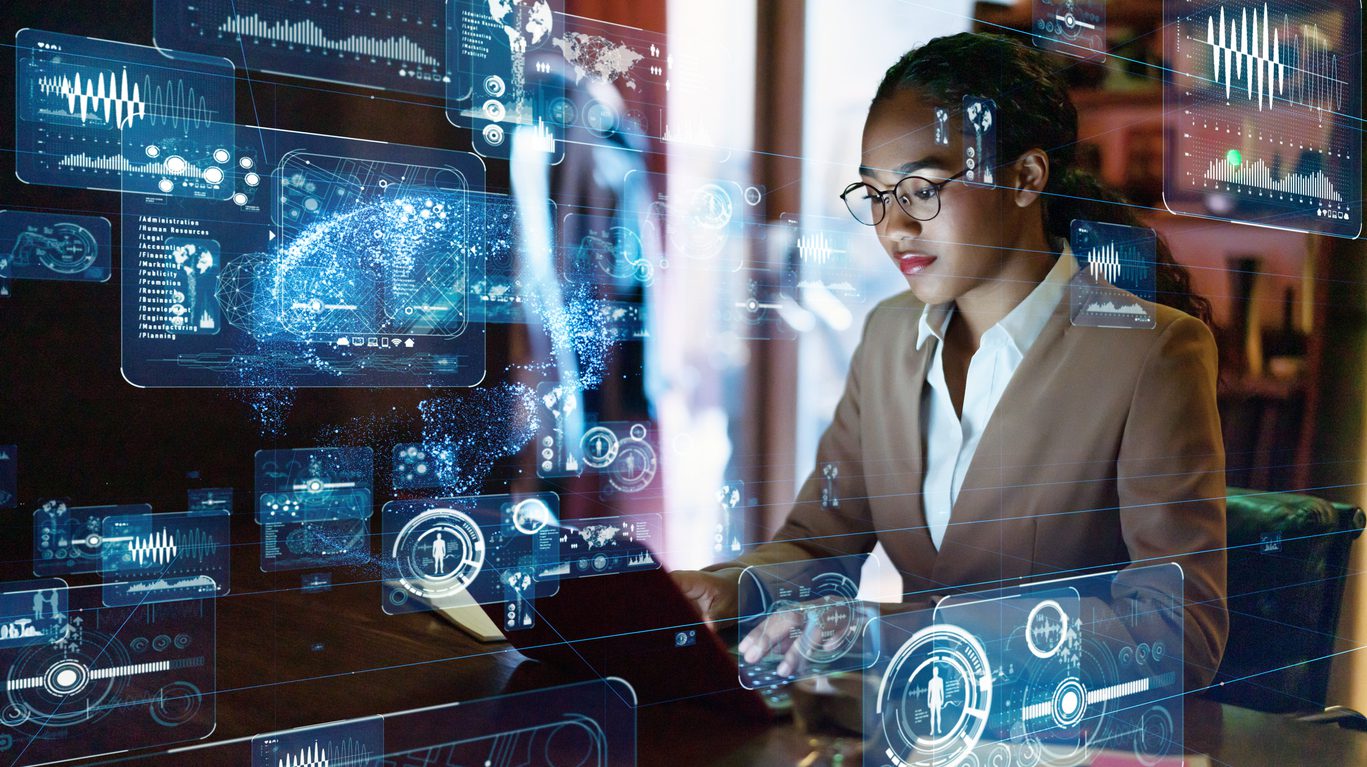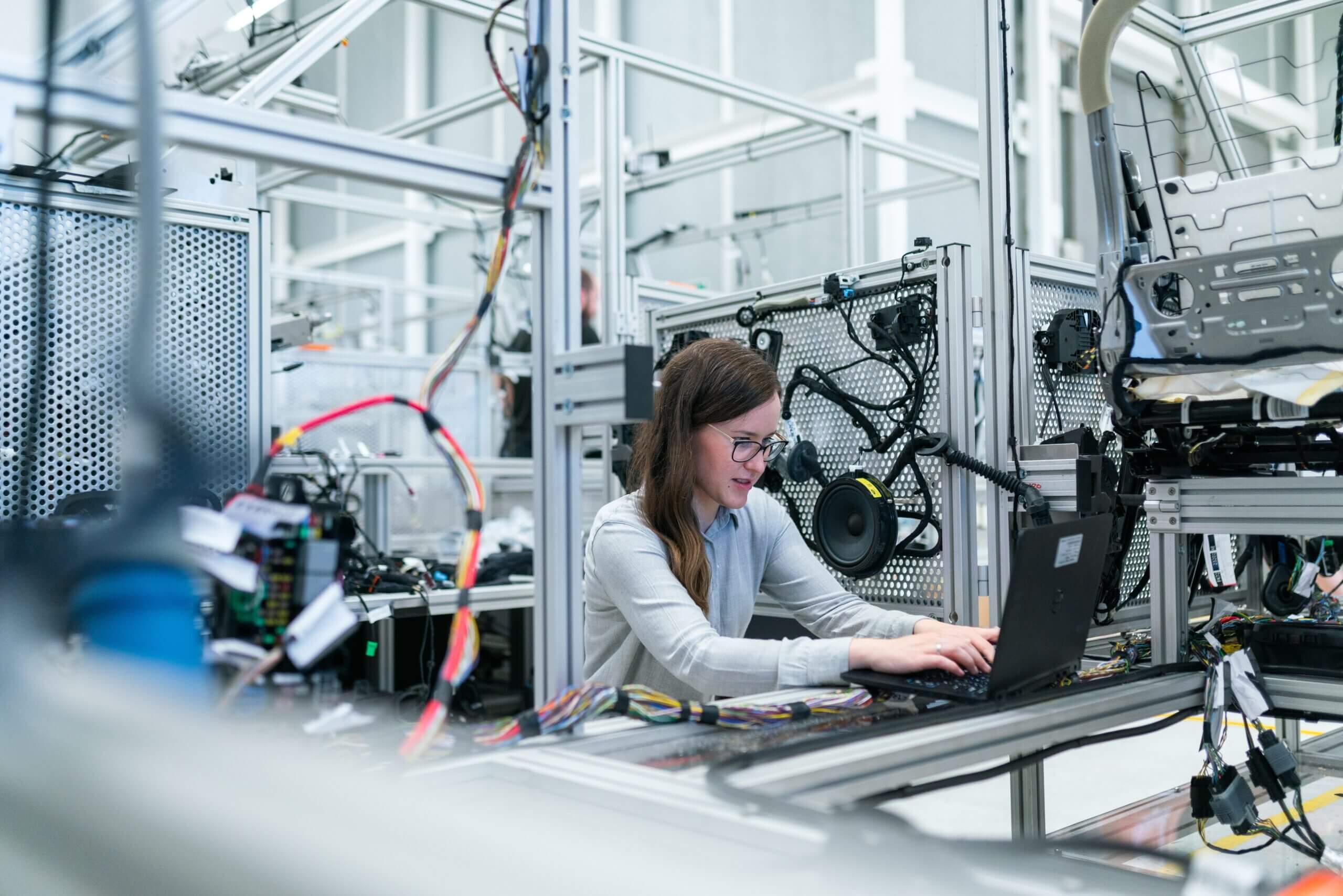 Electric Vehicles Systems