Programming – Web Development
From early-career level learning to enterprise programming skills, DiverseNote Mobility programming courses provide access to skills sought by employers and the credentials that will get you to a successful career.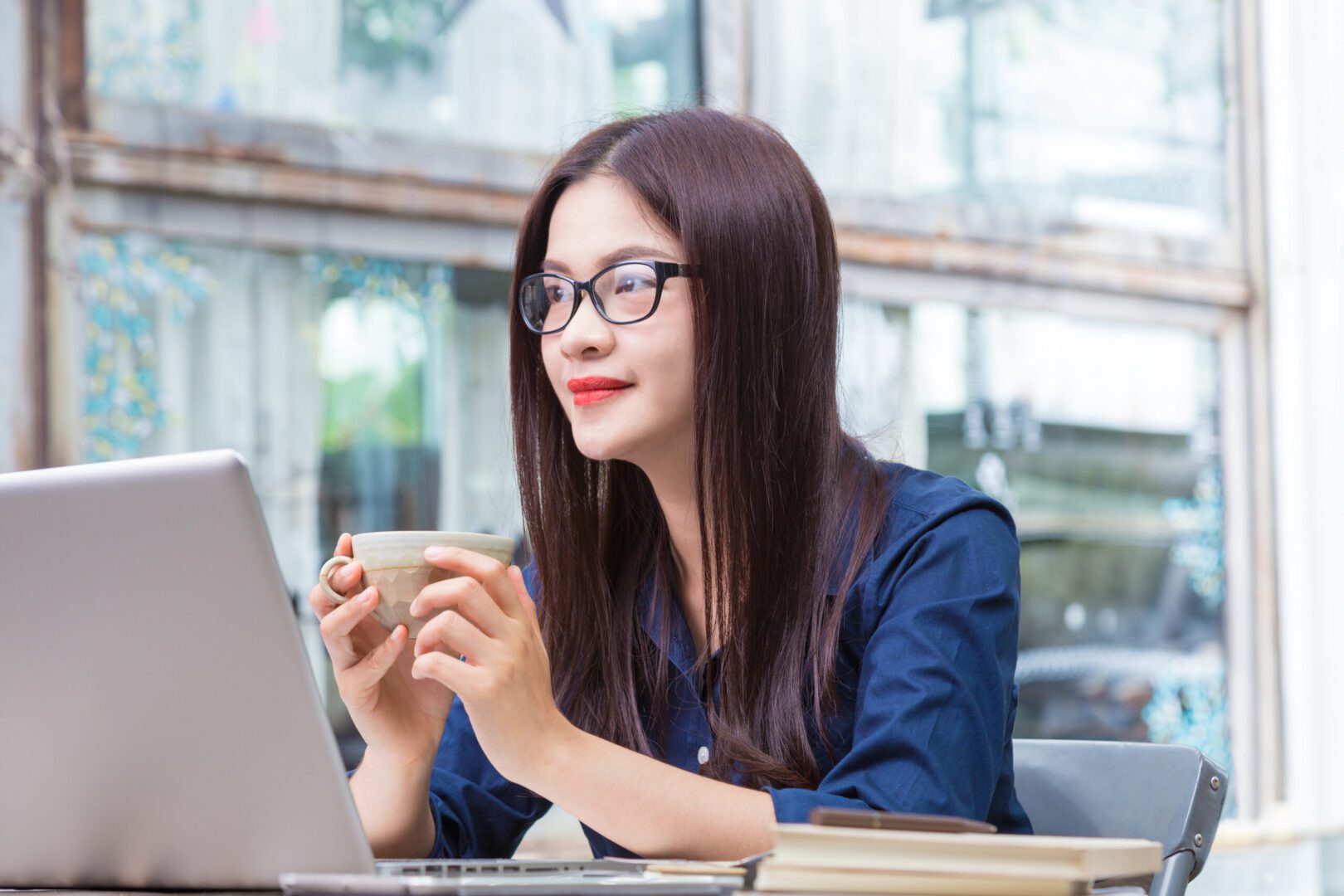 Intro to Programming
Through Introduction to Programming, you will learn the essentials of what it means to be a front end website developer or programmer.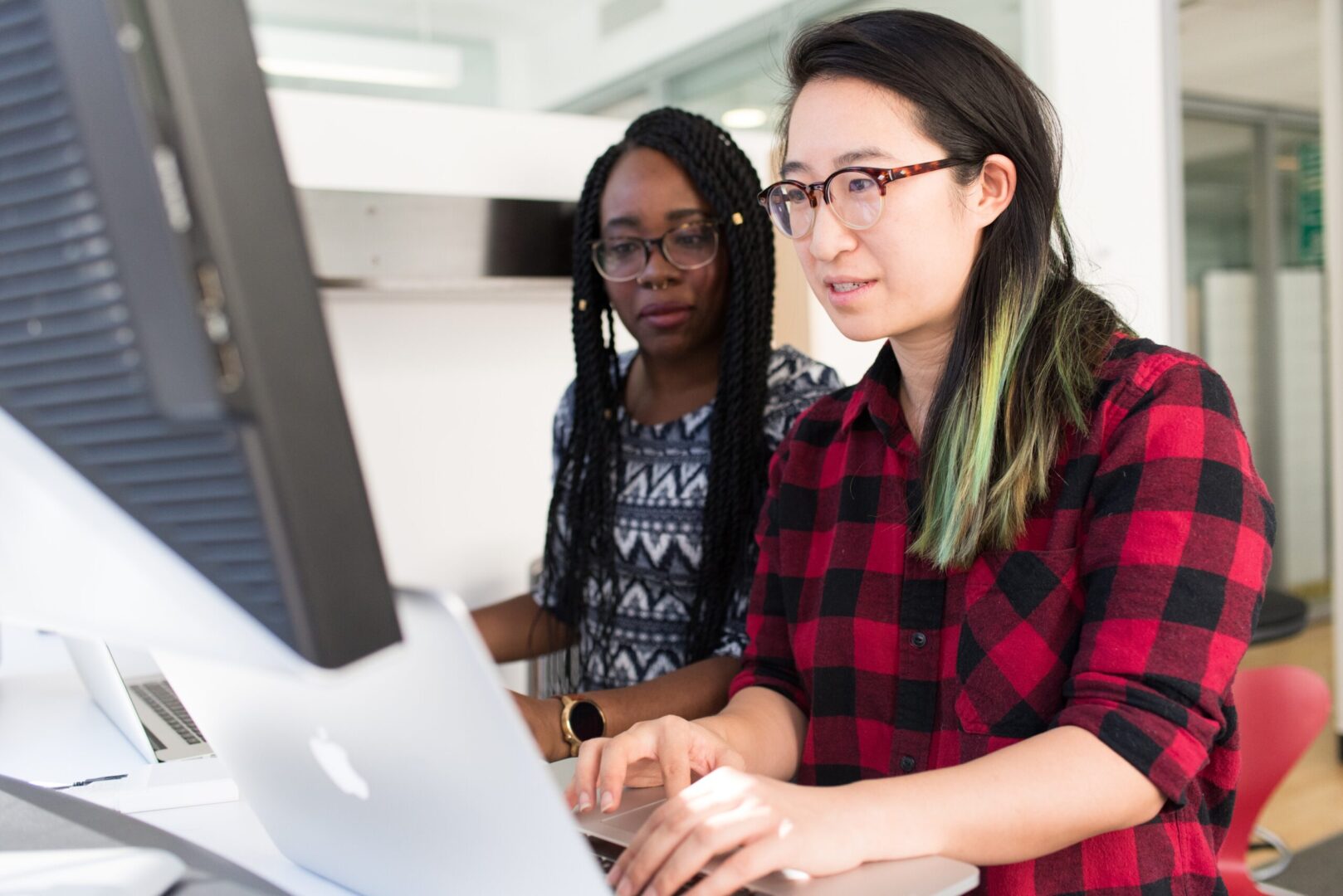 Intermediate Programming
As one of the most popular programming languages, C++ is hailed for its efficiency and its ease for developing games, real-time systems, and applications with graphical libraries. Take this program to learn the basics of programming in the C++ language, and the fundamental notions and techniques it uses. C++ knowledge lends itself well for landing jobs in Security, Networking and IoT fields.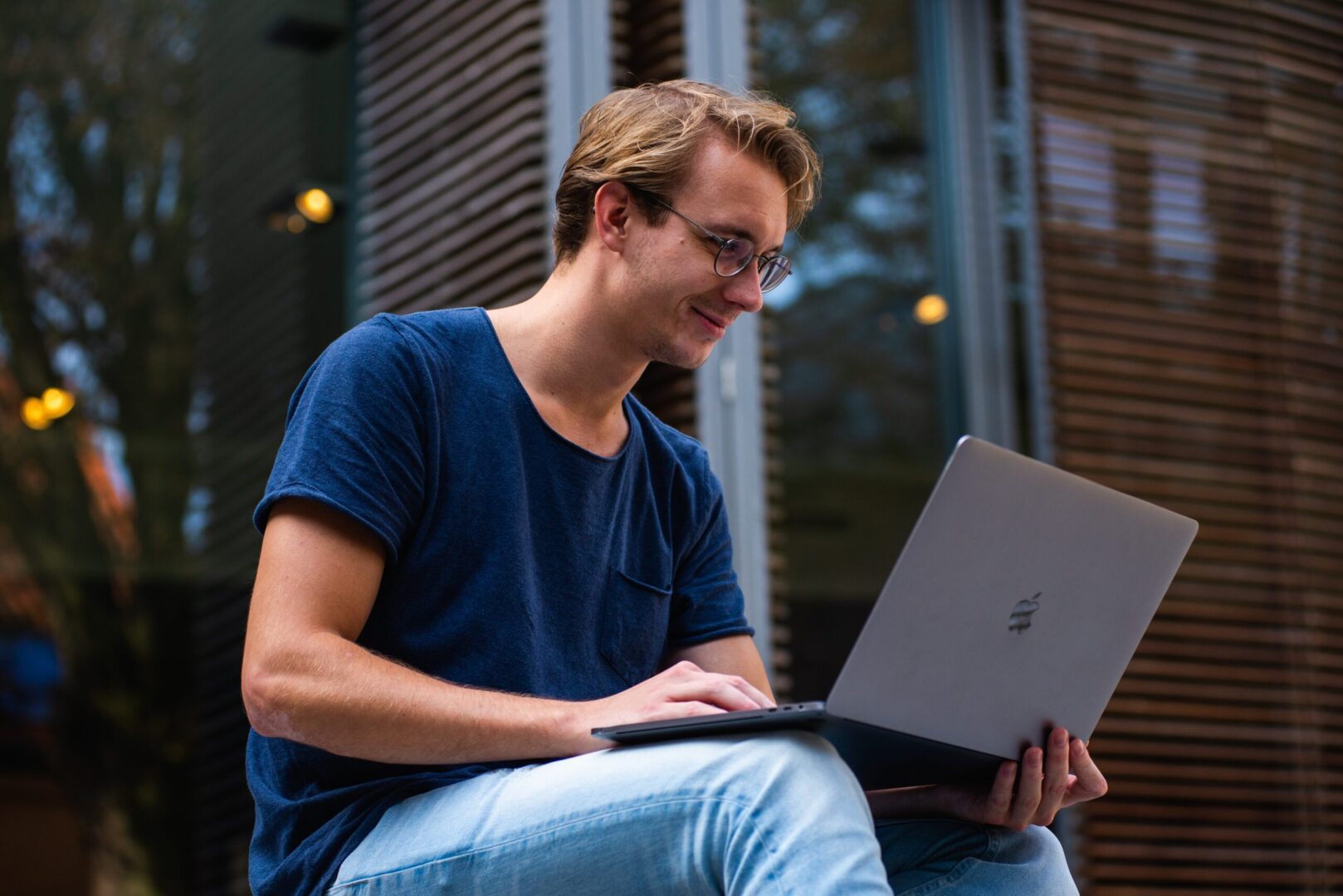 Enterprise Programming
You know the basics of programming and now want to go into what is required to be a successful professional within the industry. You will learn a range of core technologies that constitute several fundamental fields that makeup today's IT industry. You will also explore related technical careers and for early to mid-career IT professionals.
4 to 16 Weeks of Training
College Access & Scholarships
Career & Economic Mobility