Train new talent and upskill current talent to prepare for career paths at your company.
Learn more below.
How We work with employers.
We work with employers to co-create programs according to workforce needs.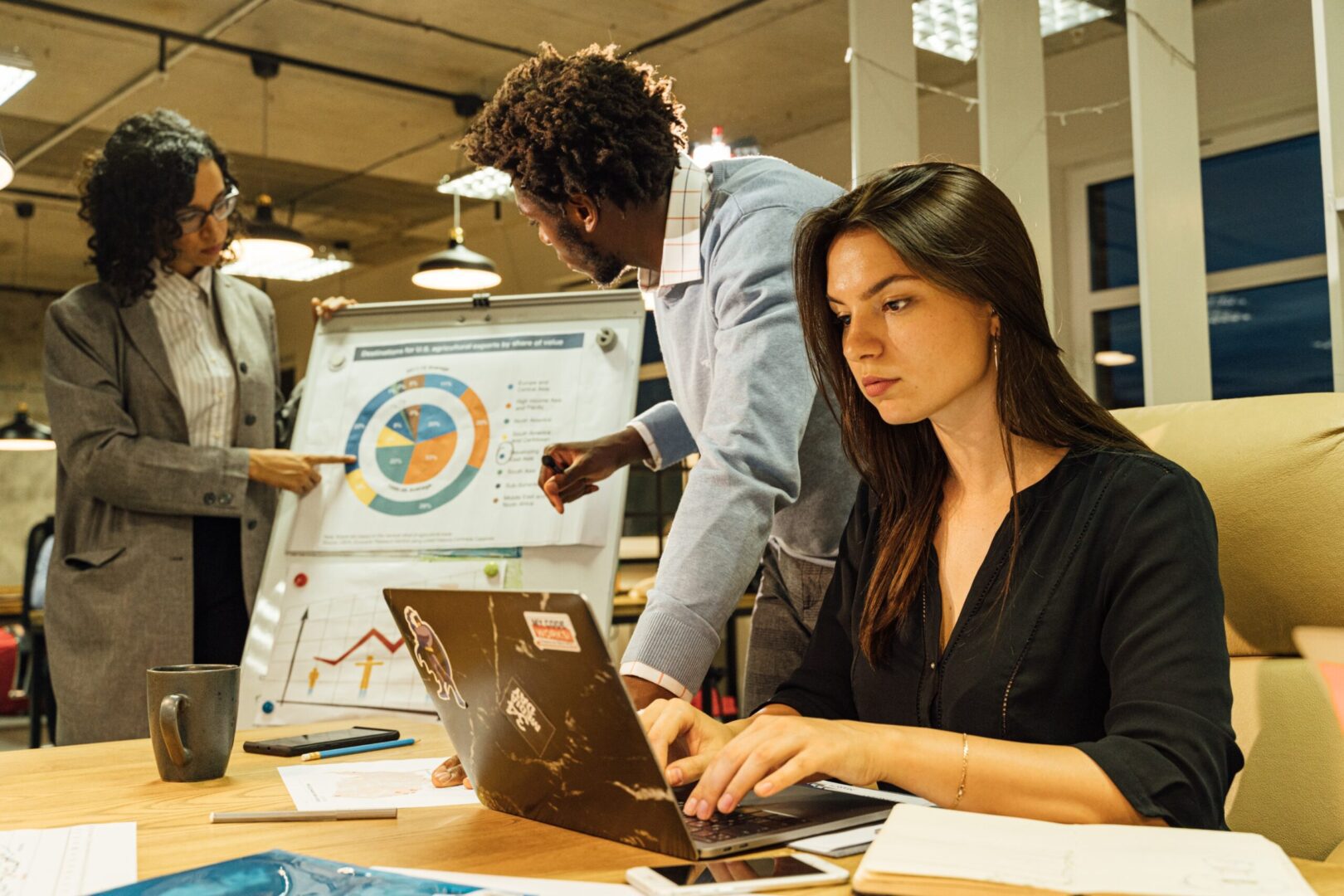 Soft Skills and Customized Training
We create accelerated career training programs that are in line with industry standards and the specifications your organization is looking for.  We offer programs from soft skills training to customized training.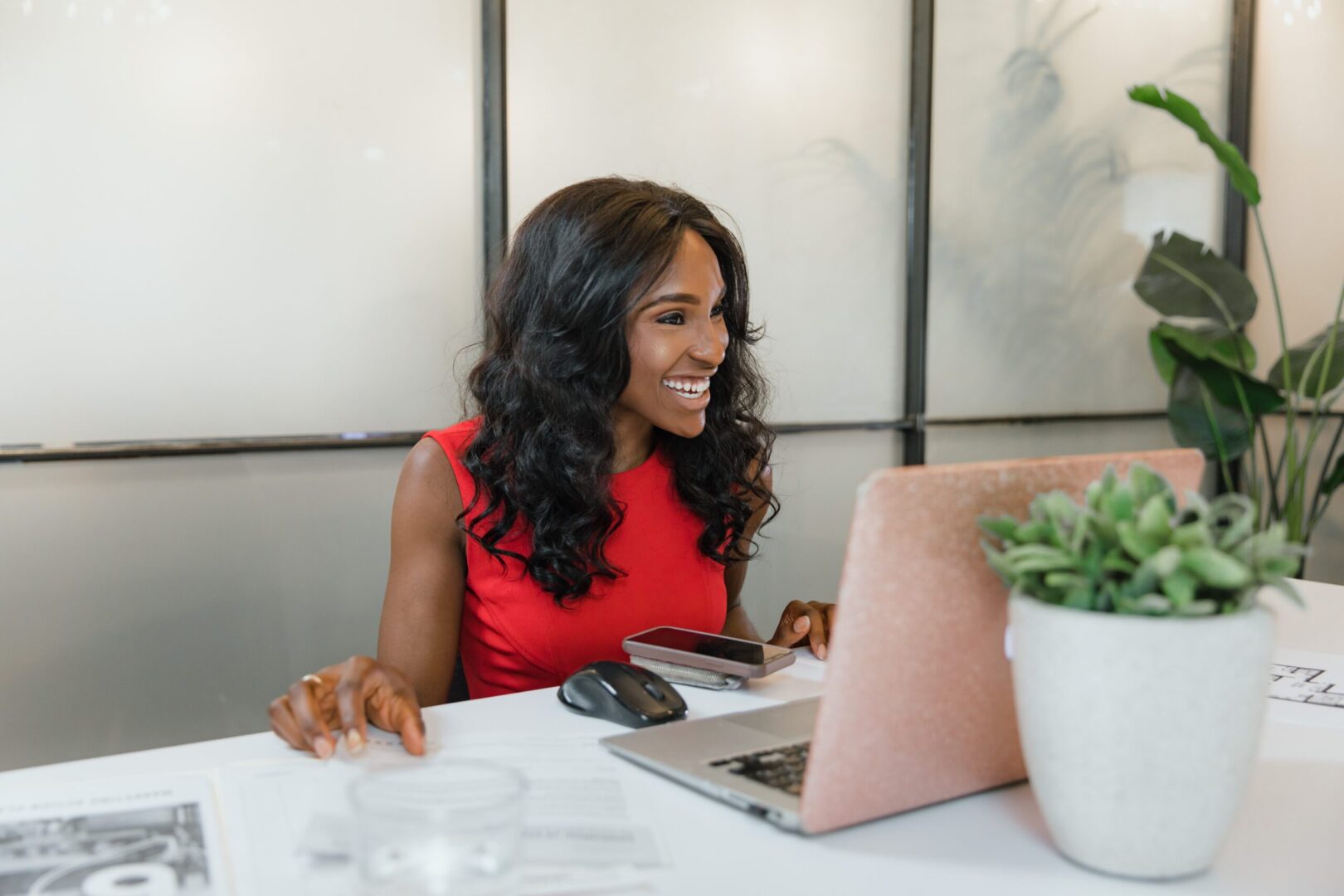 STEM Career Training Offerings
Select from the current accelerated career training program offerings across high-growth industries that we provide training in.  For example Cybersecurity, Computer Programming, Customer Service, IoT, Networking, Electric Vehicle Systems, HR, Finance, etc.  See our Programs page to learn more.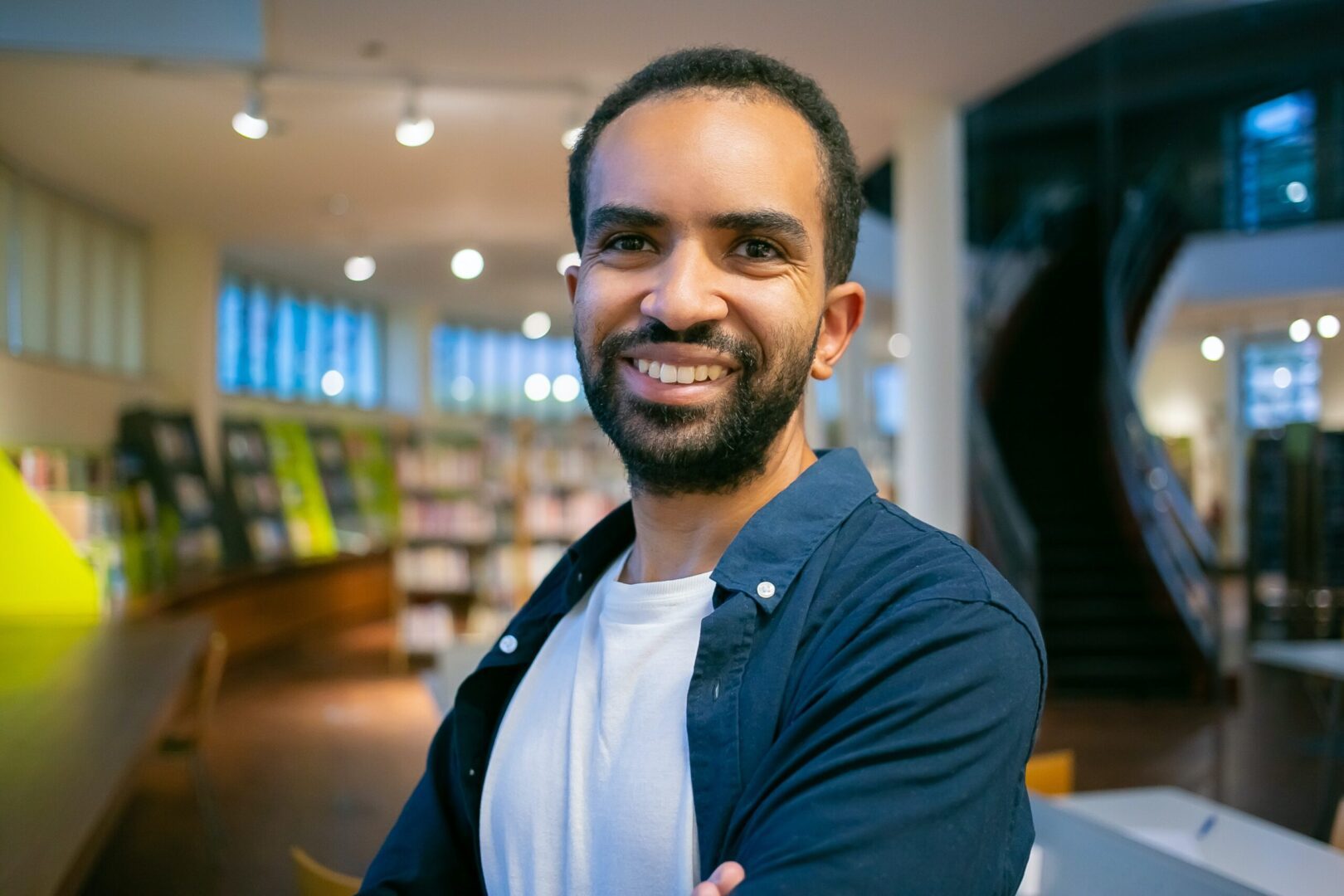 Apprenticeship Programs
DiverseNote Mobility works with your teams to create and manage non-registered and registered U.S. DOL apprenticeship program standards and curricula.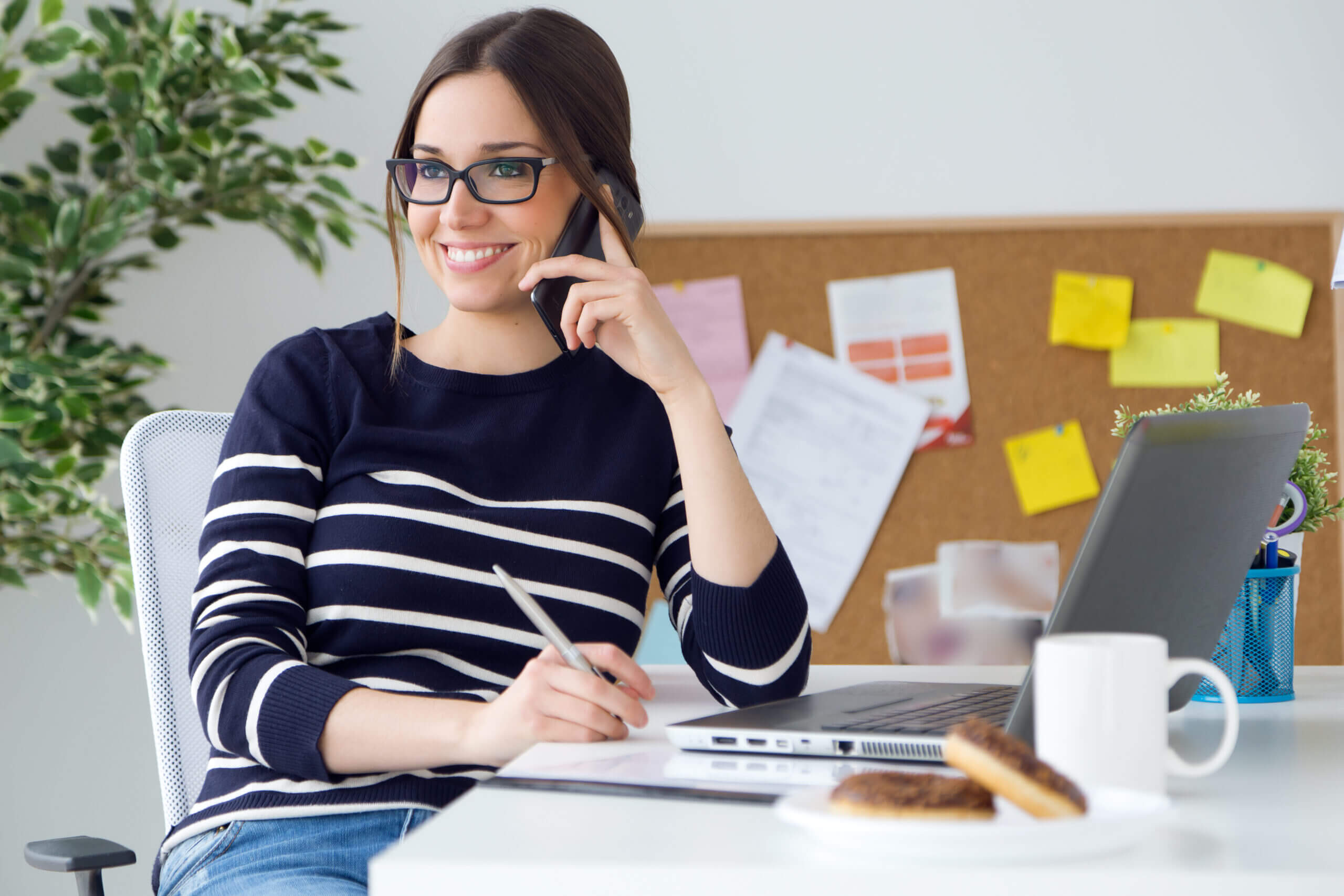 Access a pool of talent ready for the challenge
DiverseNote Mobility works with your team to access our alumni to fill your positions and we provide a dedicated team to increase new employee success.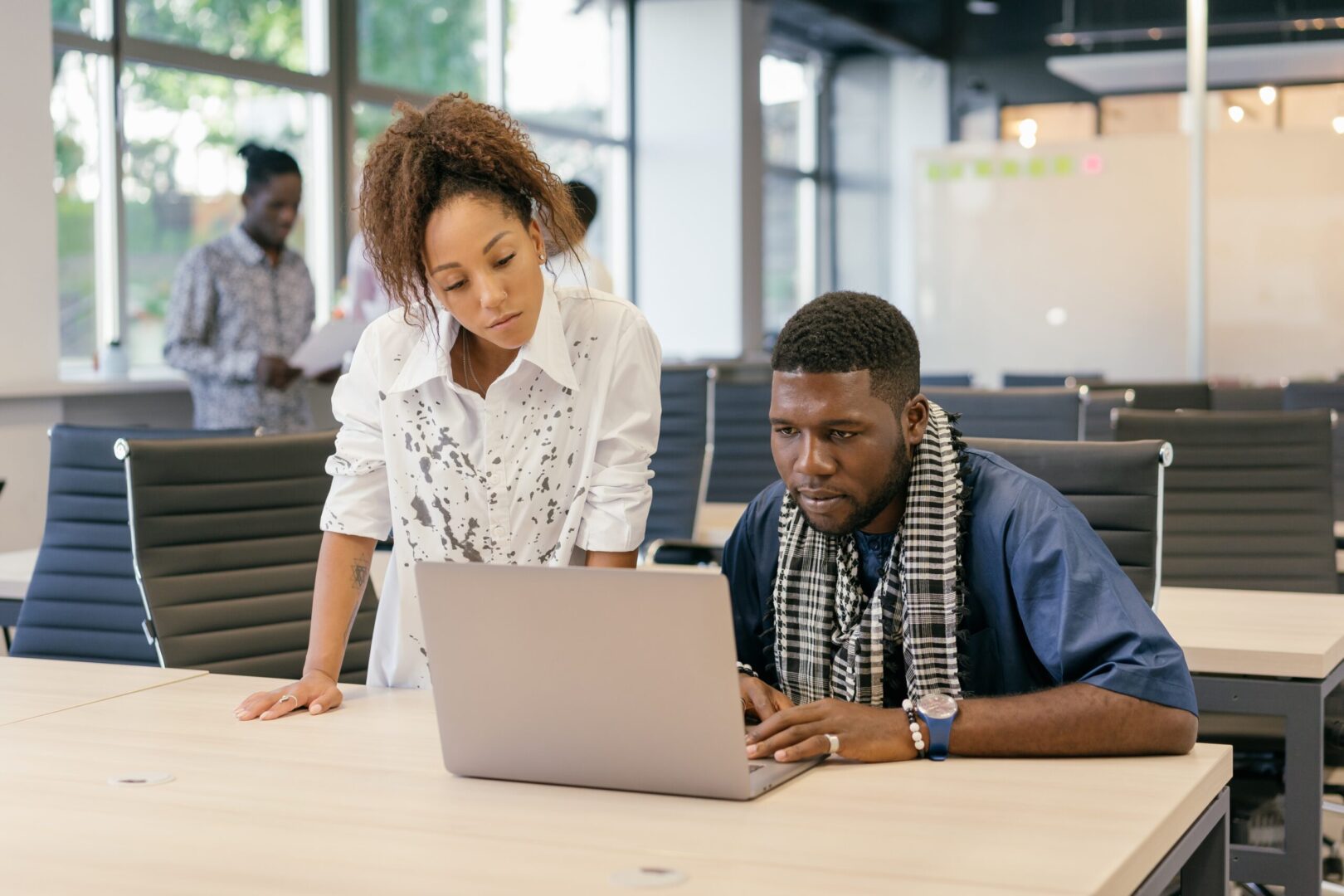 We offer wraparound support to both learners and employers to increase success rates.
Transportation to and from apprenticeship/employer location

Career coach that travels with apprenticeship cohort

College credits and scholarships to continue higher-ed

and more…
Have a tailored training need? Let's make it happen.
Recruit skilled, experienced, and innovative talent.
Become an Employer Partner

"My experience here at DiverseNote has truly been profound. I have learned so much in the few weeks of the program and feel that it will help me greatly in my future, but hopefully near future career. I have grown in knowledge about technology I never thought I would be as interested in and I truly appreciate this opportunity you gave me. You have opened doors for me that I thought were forever locked to me."
Jenny R.

"What I learned over the past 6 weeks at DiverseNote Mobility is that you can have no experience working with coding but you can learn fast. DiverseNote is a program where you can get technology experiences from an early start program."
Biannca R.

"I really enjoyed being a candidate in the DiverseNote Mobility program.  Cybersecurity is one of the topics that I enjoyed the most and I intend to learn more so I can pursue a career in cybersecurity. I was also able to enhance my programming skills by learning python and now I can say that I know more than one programming language. Thank you for this amazing opportunity."
Iffat S.
Location
4219 Woodward Ave,
Detroit, MI 48201
Monday - Thursday
9am - 6pm