Accelerated Academic Programs
Take your career training program at an accelerated rate. Programs range from 4 to 16 weeks.
Now Accepting Applications for All Programs and Semester Ranges.
Spring semester – takes place between April and May
Summer semester – takes place between June and August
Fall semester – takes place between September and December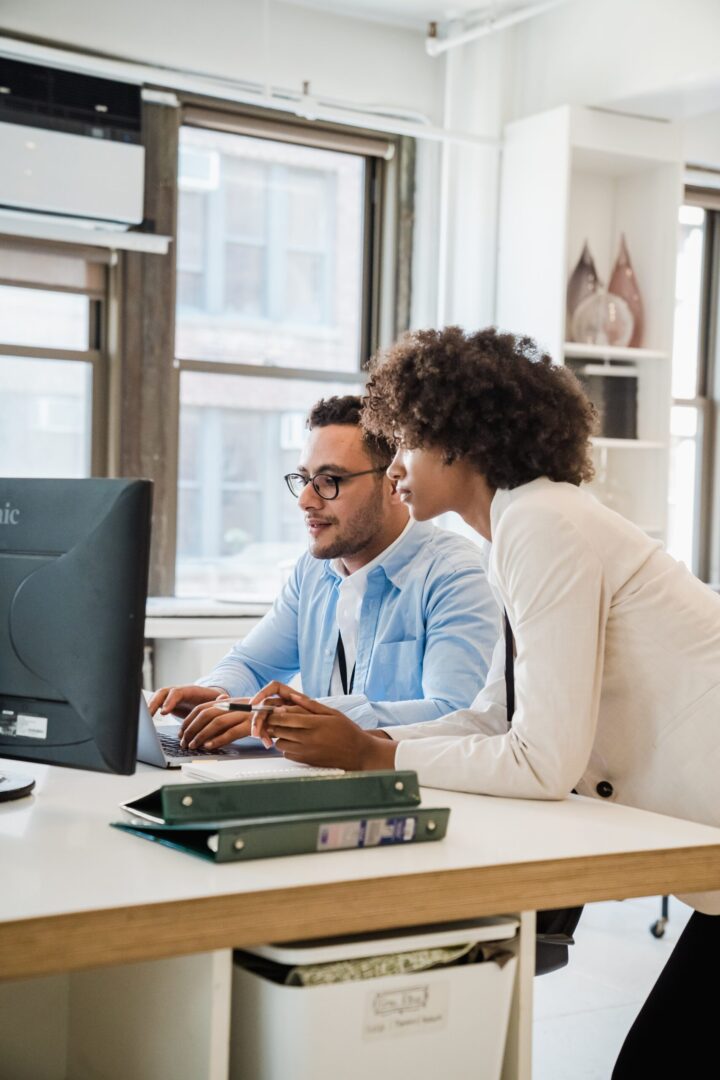 Programs in this category represent opportunities in the broad field of information technology (IT). Careers in these industries are high-growth and offer increased opportunities for career advancement.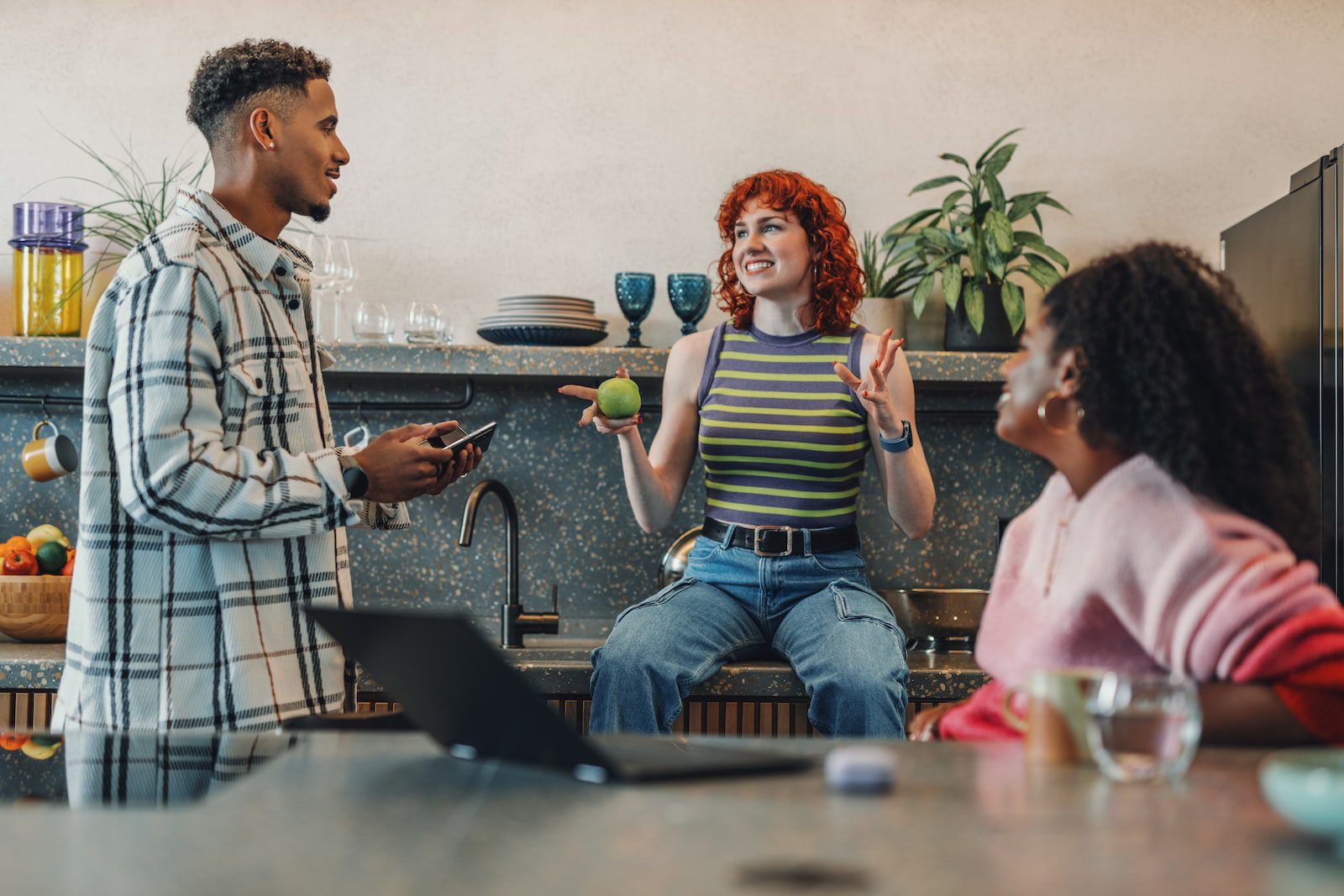 DiverseNote Mobility does offer programs for high school aged learners.  select the programs that you are interested in and apply.  An admissions counselor will be in contact to discuss your application.  You can also contact us with any questions you may have.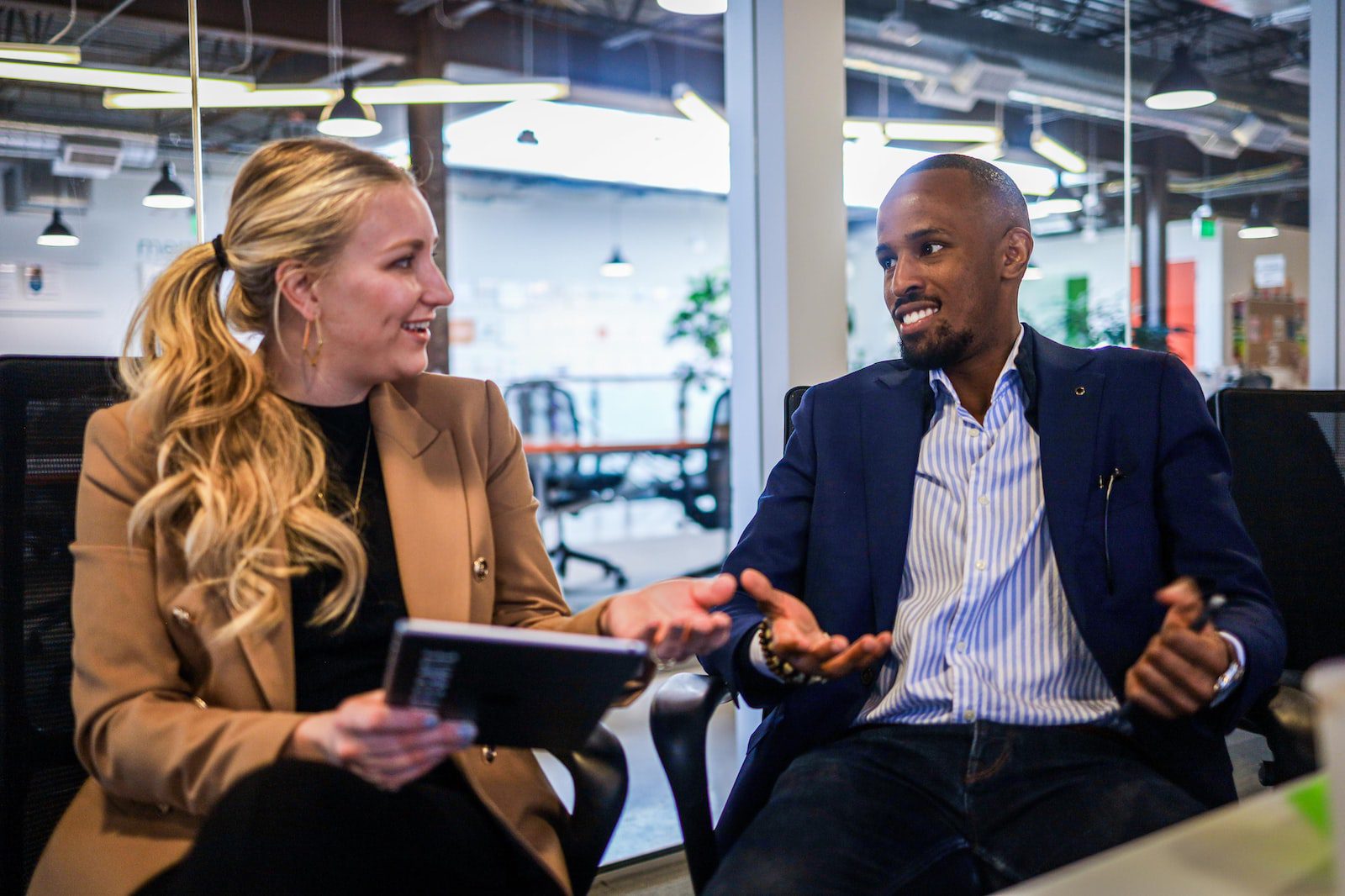 Credential Prep Programs are short-term and provide preparation for specific credentials and the applicable credential exams only.  DiverseNote Credential Prep programs are outlined below.
These programs include Career Insider sessions where learners receive career insights from top employers.
Industry Recognized Credentials From