Take your career training program at an accelerated rate. Programs range from 4 to 12 weeks. 
Now Accepting Applications for All Programs and Semester Ranges.
Spring semester – takes place between April and May
Summer semester – takes place between June and August
Fall semester – takes place between September and December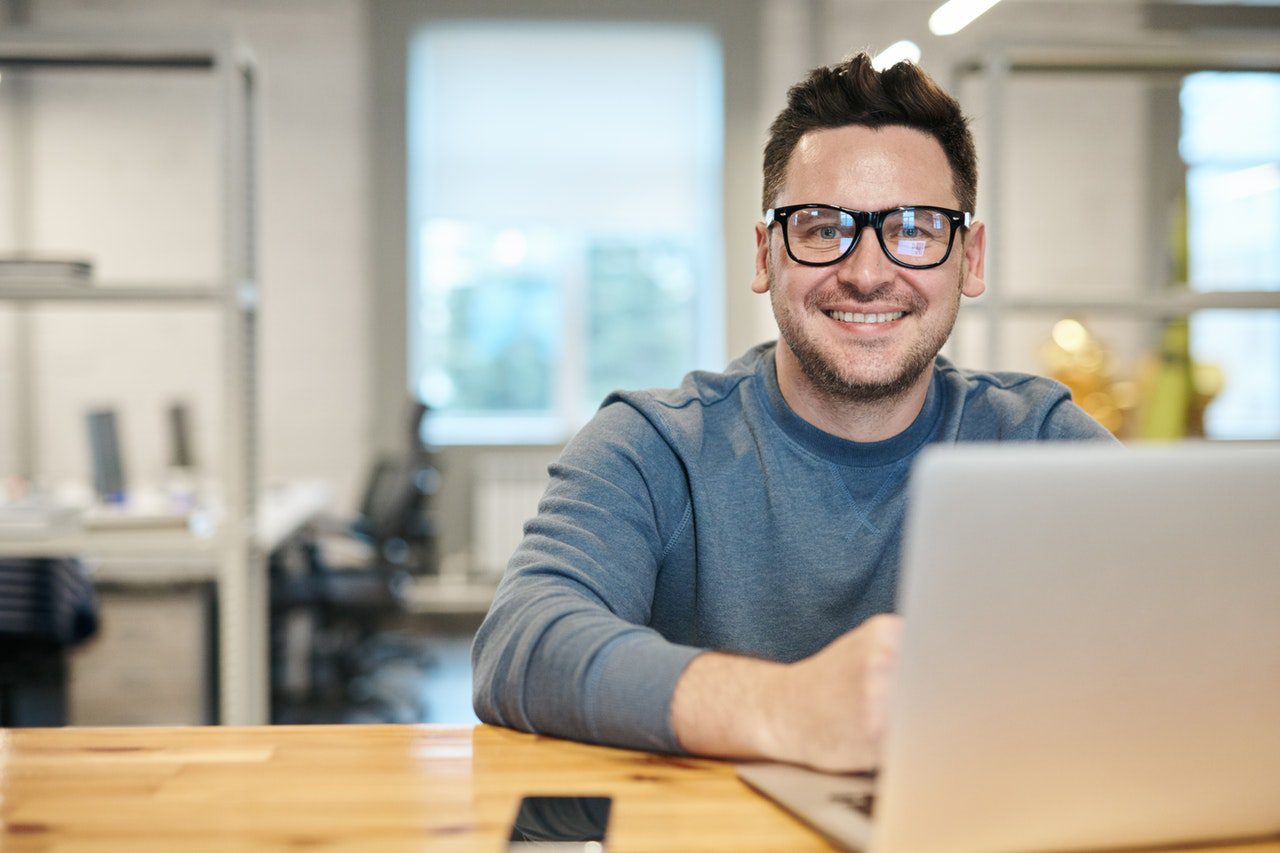 Learn the essentials of what it means to be a front end website developer or programmer. Skills range from the elements and tools of the industry, core technologies used in industry, understanding of coding practices, and more.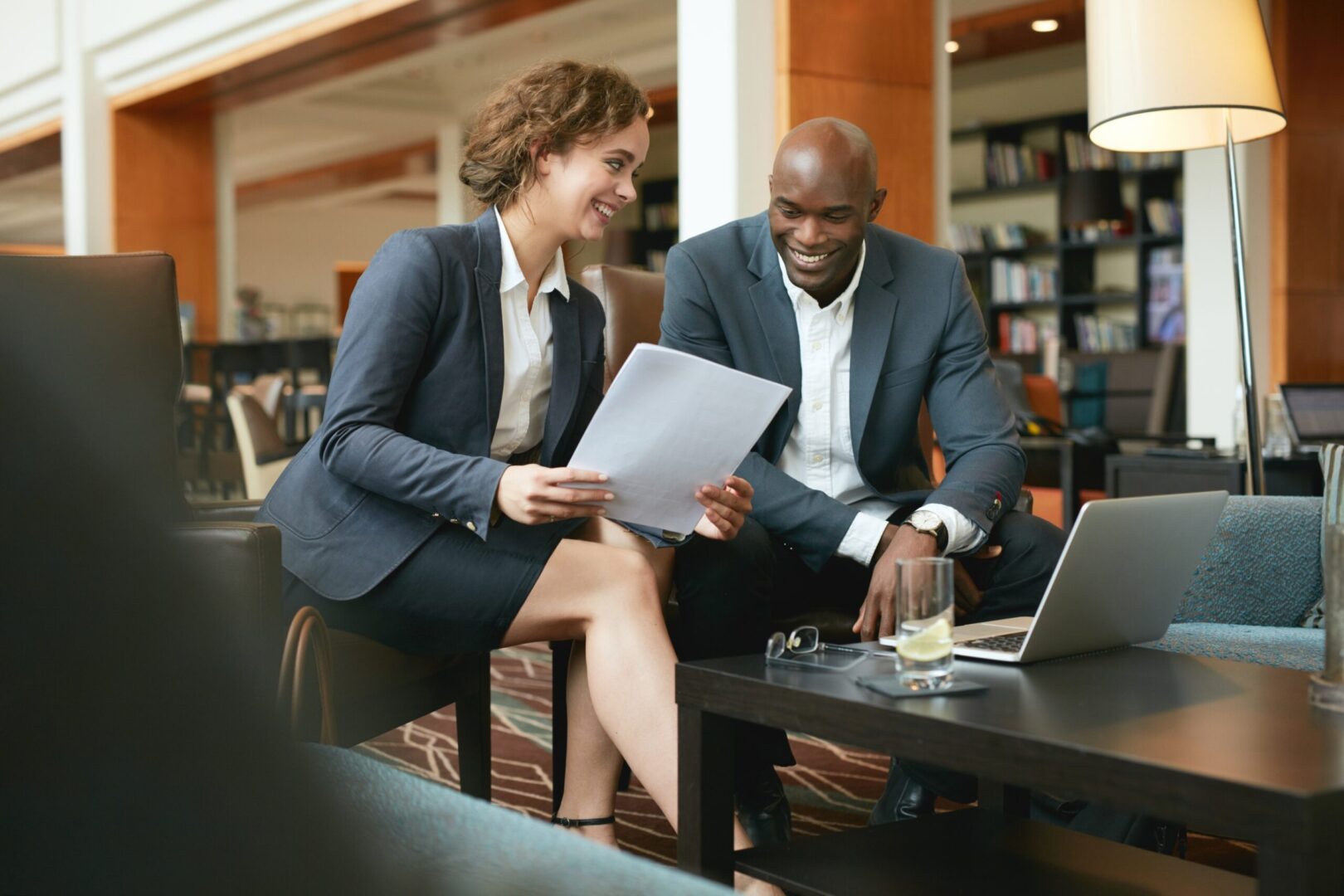 Starting your venture can be exciting. It is even more impressive when you have the skills you need to increase the success of that venture. This program gets you where you want to be.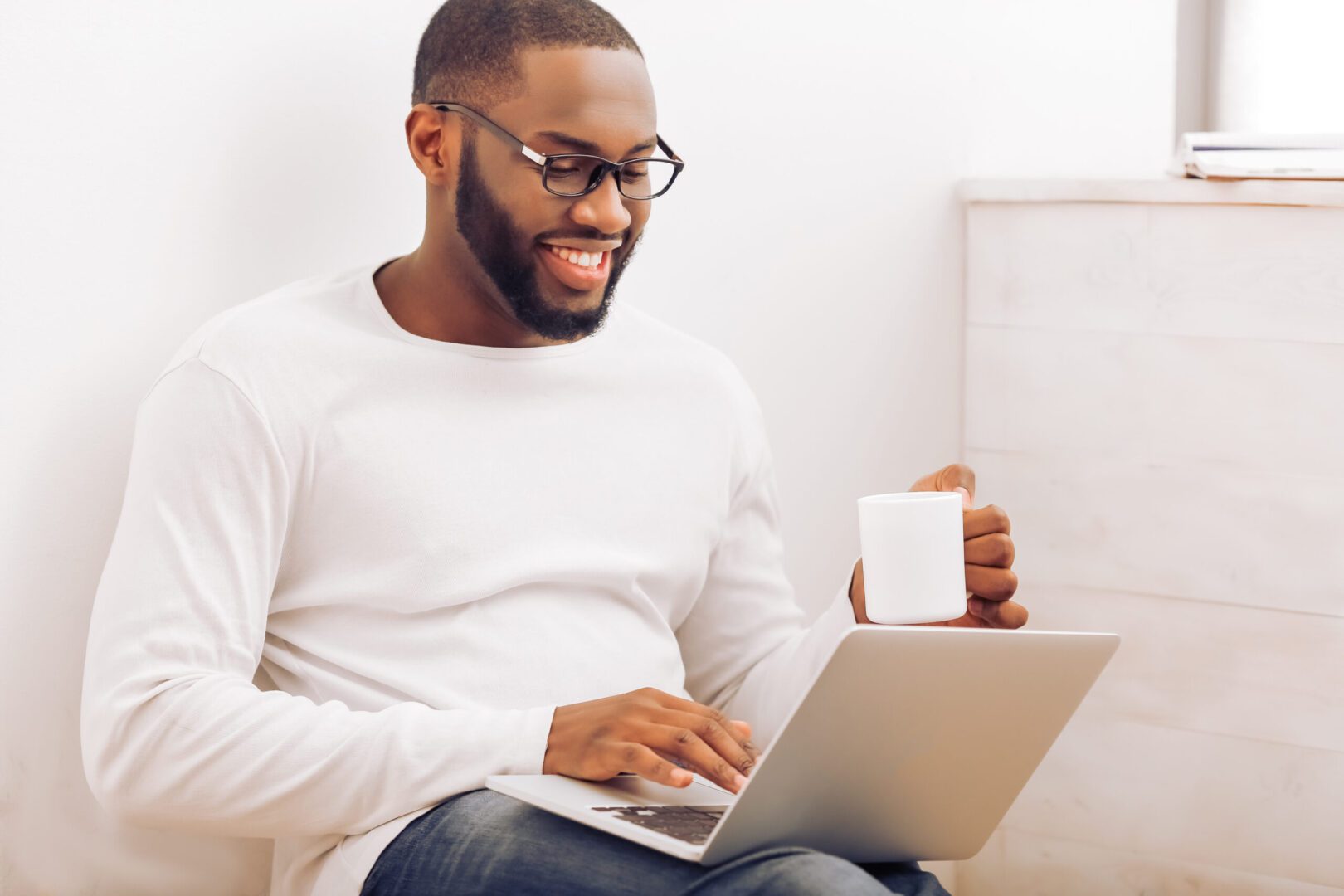 These courses prepare you for the essentials in today's job market. Be equipped with the tools necessary to enter and thrive in the job market.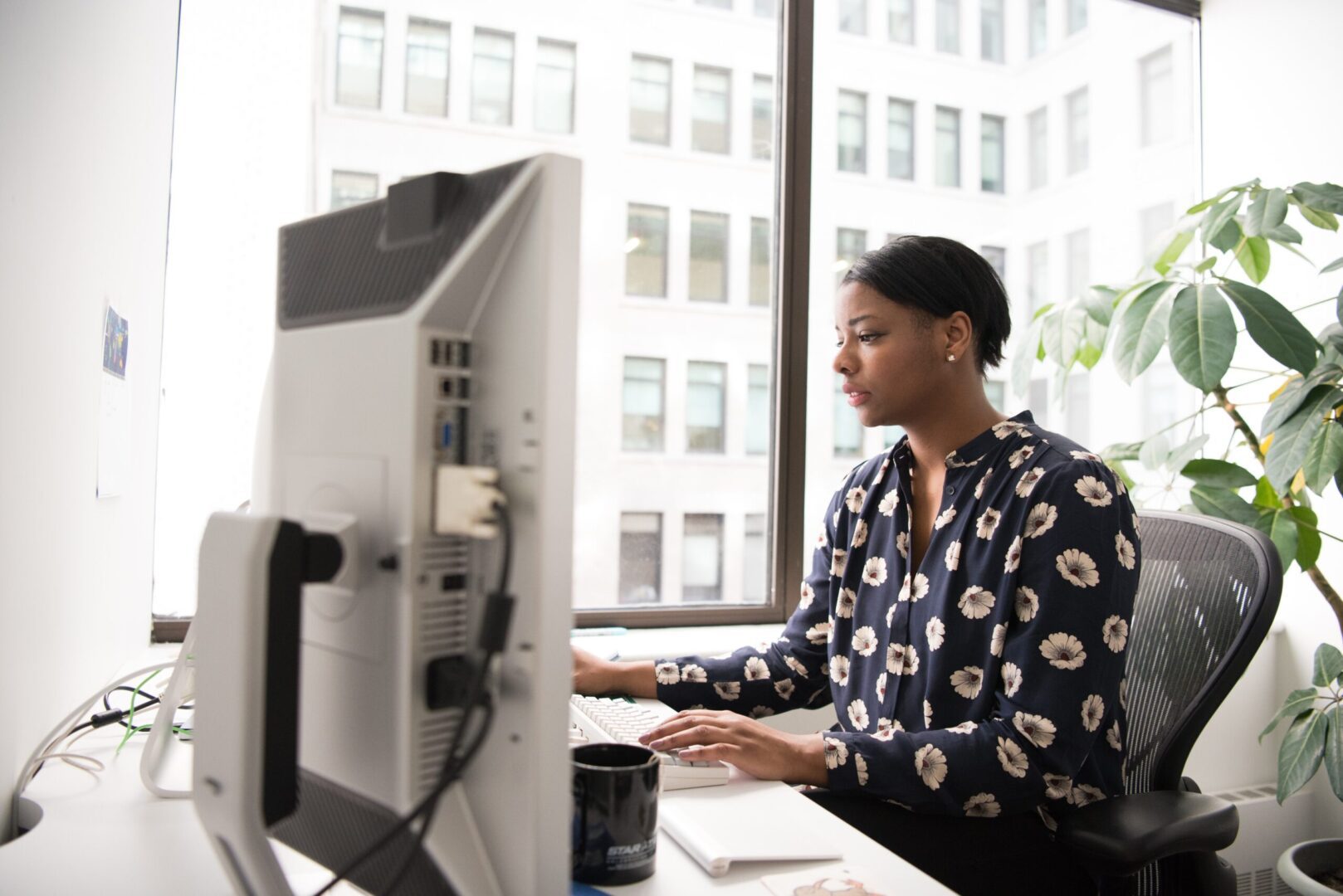 The explosive growth of the cybersecurity industry enables the world's digitization but also increases the exposure to security threats. Use the latest technologies to detect, assess, and perform vulnerability and risk assessments, then research and recommend risk mitigation. Learn more.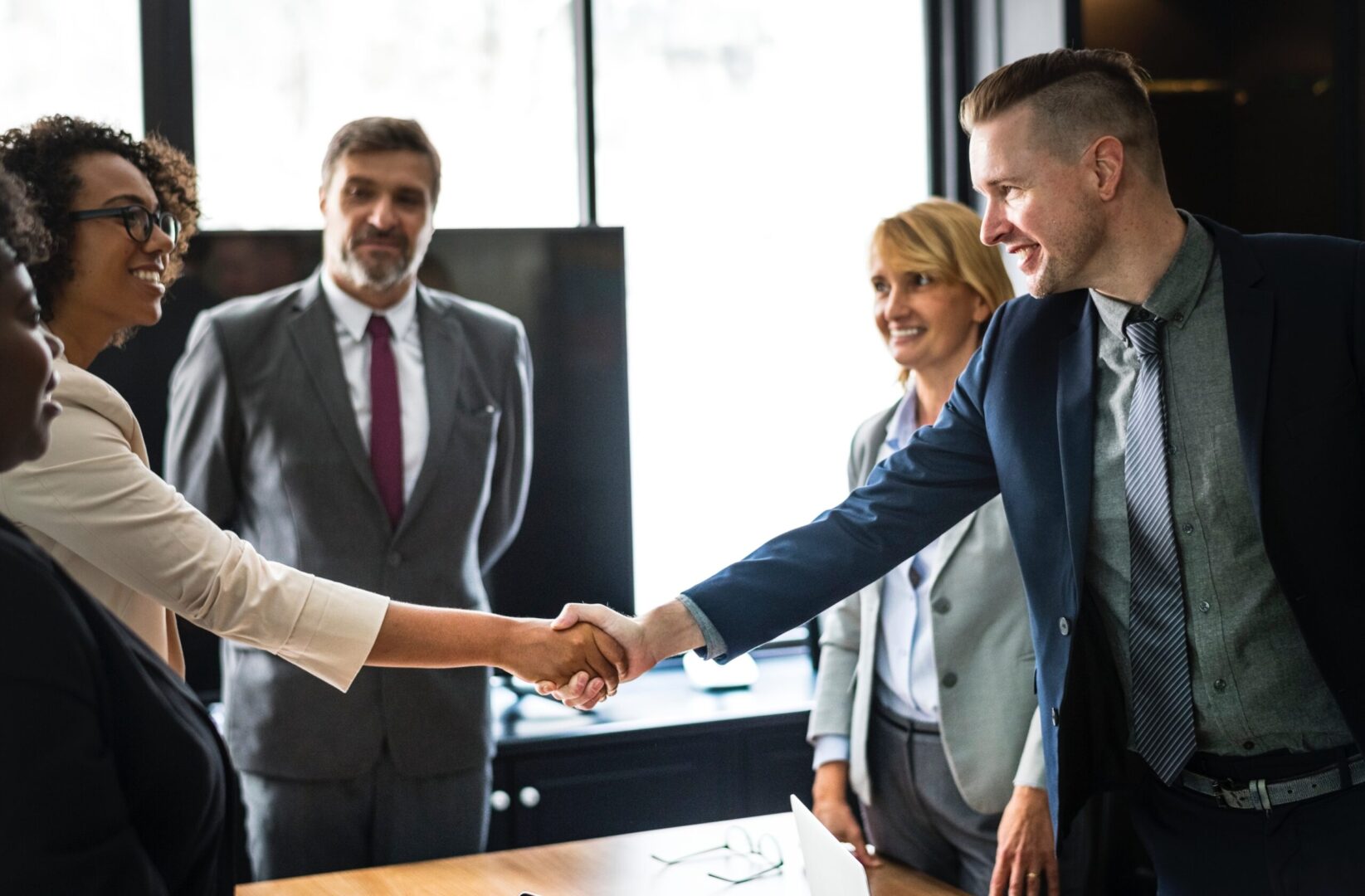 The DiverseNote Mobility program in Hospitality Management focuses on establishing the industry's foundation, obtaining skillsets, and earning credentials that employers demand.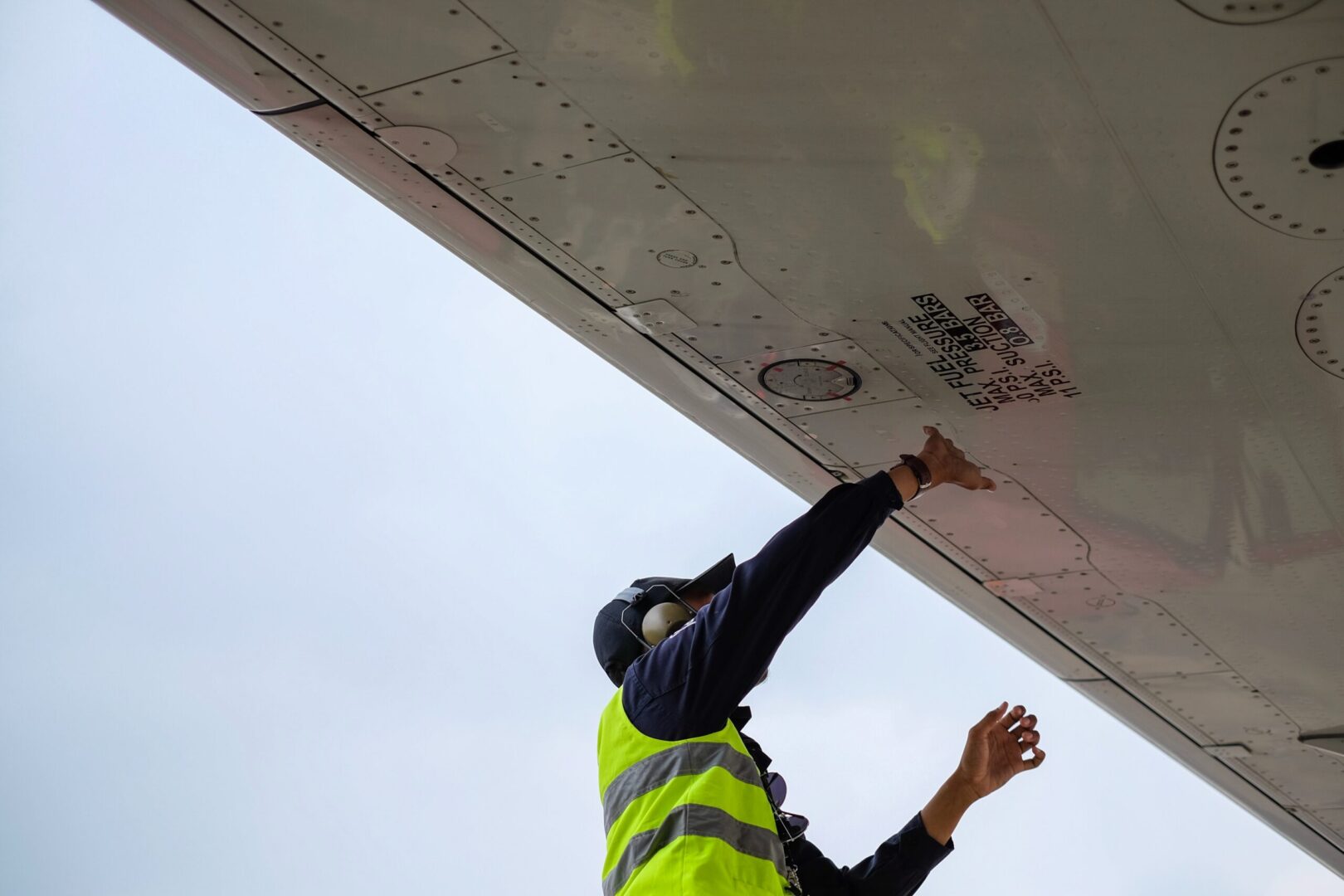 Applications are being accepted for this program.
Apply at diversenote.mobi/apply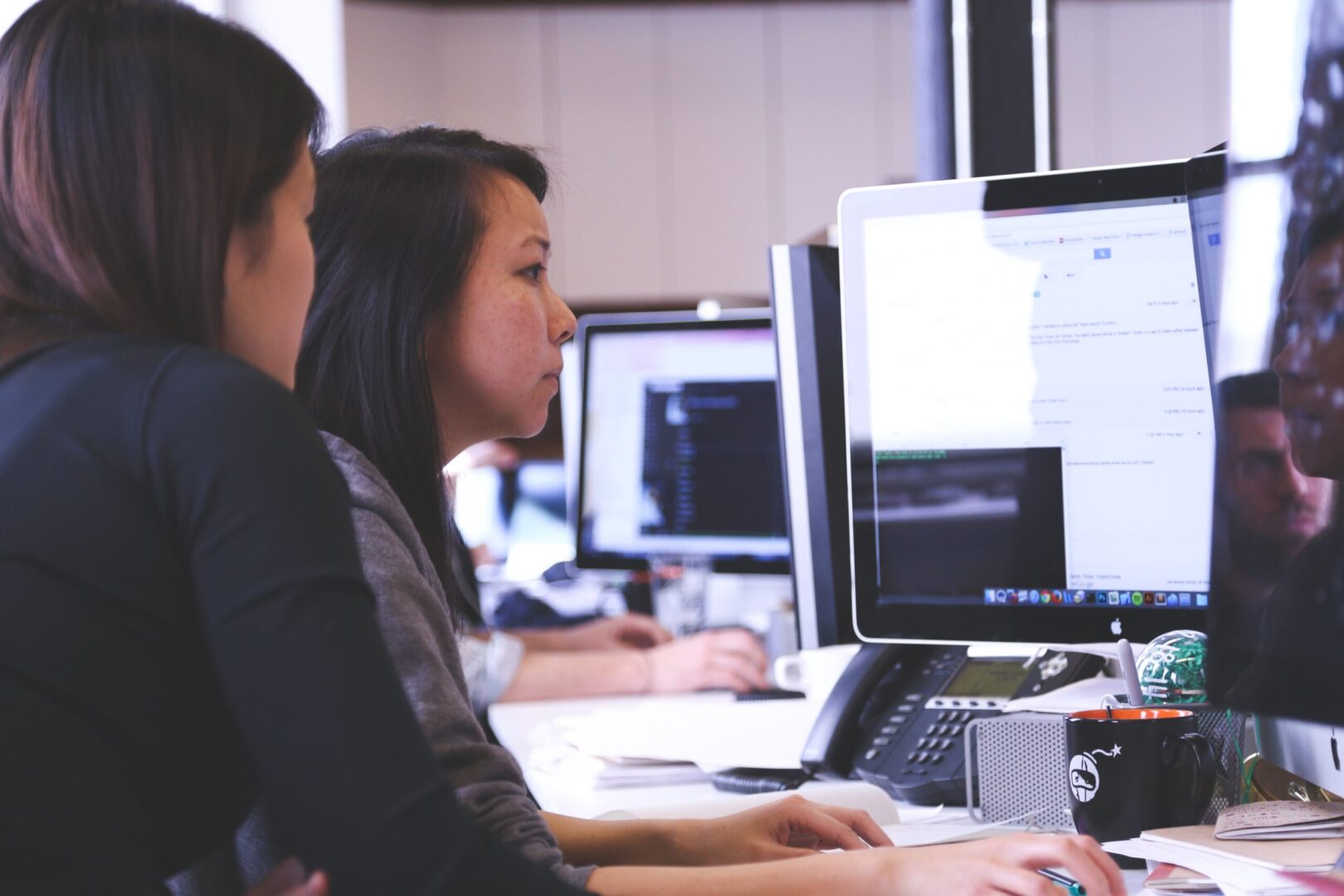 Those who invest in learning IoT (Internet of Things) skills can transform any business in any industry. The combination of increased global Internet access and a growing number of devices designed to connect is creating endless opportunities. Learn more.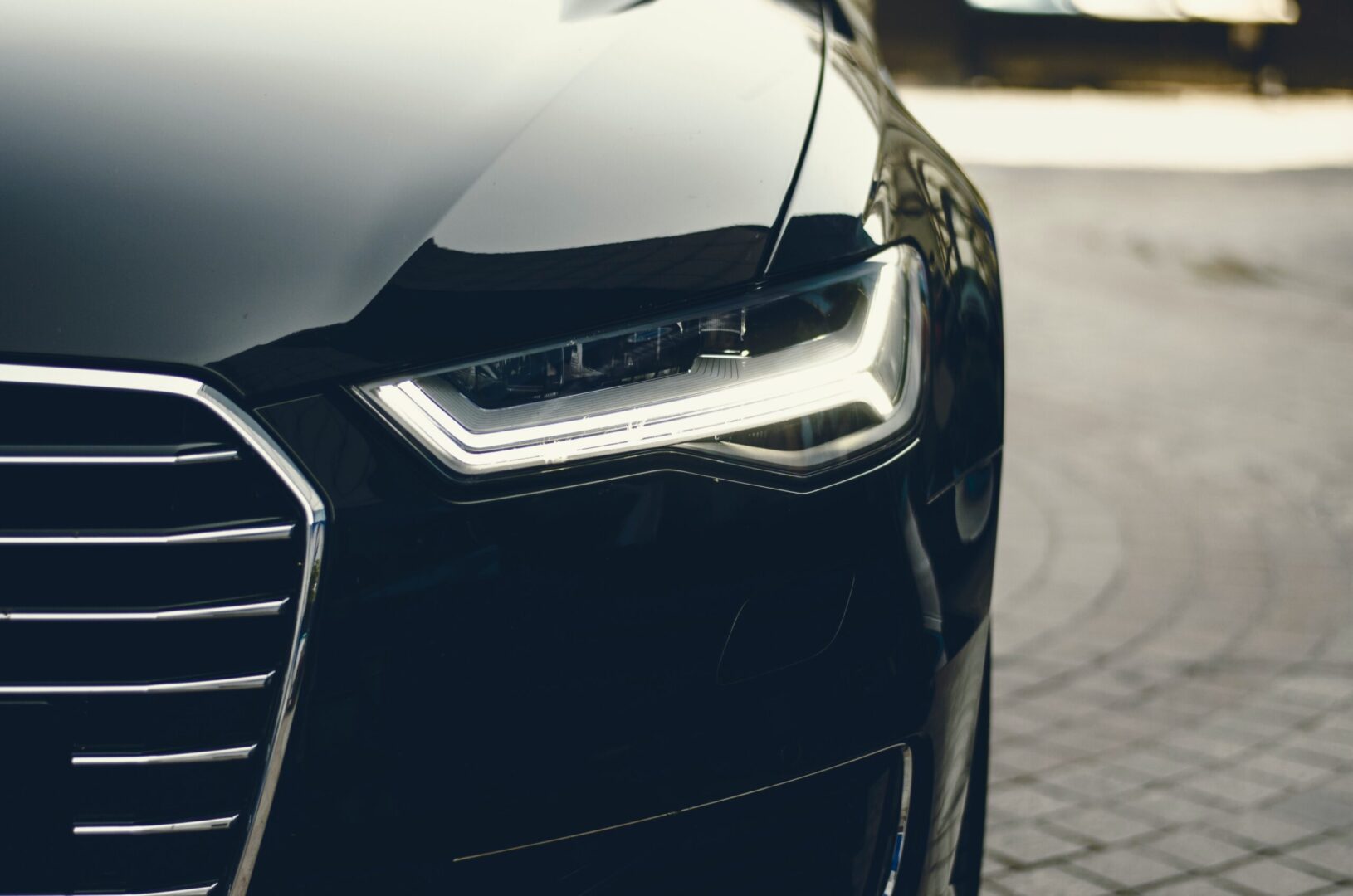 From auto technicians to autonomous car engineers, the auto industry is growing and has a range of career opportunities available for you.  According to the U.S. Bureau of Labor Statistics and USA Today, the industry is growing.  Learn about our automotive programs and how you can be a part of this growing industry.
Industry Recognized Credentials From