Intermediate Cybersecurity
Cybersecurity-
Intermediate Cybersecurity
The DiverseNote Mobility Intermediate Cybersecurity Program is designed for students who are seeking career-oriented, entry-level security analyst skills. Target students include individuals enrolled in technology degree programs at institutions of higher education and IT professionals who want to pursue a career in the Security Operation Center (SOC). Learners in this program are exposed to all of the foundational knowledge required to detect, analyze, and escalate basic cybersecurity threats using common open-source tools.
This program aligns with the Cisco Certified CyberOps Associate (CBROPS) certification.
16 Week Program
204 Instructor hours 
20 Lab hours

Prerequisites
• PC and internet navigation skills
• Basic Windows and Linux system concepts
• Basic understanding of computer networks
• Binary and Hexadecimal understanding
• Introduction to Python
• Introduction to Statistics
• College-level English (freshman level)
Schedule Options
This program is available in person, online, and hybrid options are available.
Meet 3 days per week with Morning (9 AM-12 AM), 
Afternoon (1 PM-4 PM) or Evening (6 PM-9 PM) schedule options.
Units                                                               Hours Per Unit
Networks and Data                                         17
Preparing for a Career in Cybersecurity     17
Windows Operating System                          17
Linux Overview                                                17
Network Protocols                                          17
Ethernet and Internet Protocols                   17
Common Threats and Attacks                       17
Understanding Defense                                  20
Access Control                                                  17
Cryptography                                                    17
Technologies and Protocol                             17
Data                                                                    14
Lab                                                                      20
Learning Outcomes
● Install virtual machines to create a safe environment for implementing and analyzing cybersecurity threat
events.
● Explain the role of the Cybersecurity Operations Analyst in the enterprise.
● Explain the Windows Operating System features and characteristics needed to support cybersecurity analyses.
● Explain the features and characteristics of the Linux Operating System.
● Analyze the operation of network protocols and services.
● Explain the operation of the network infrastructure.
● Classify the various types of network attacks.
● Use network monitoring tools to identify attacks against network protocols and services.
● Explain how to prevent malicious access to computer networks, hosts, and data.
● Explain the impacts of cryptography on network security monitoring.
● Explain how to investigate endpoint vulnerabilities and attacks.
● Evaluate network security alerts.
● Analyze network intrusion data to identify compromised hosts
Industry-led credential options from: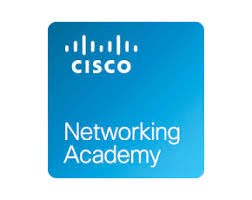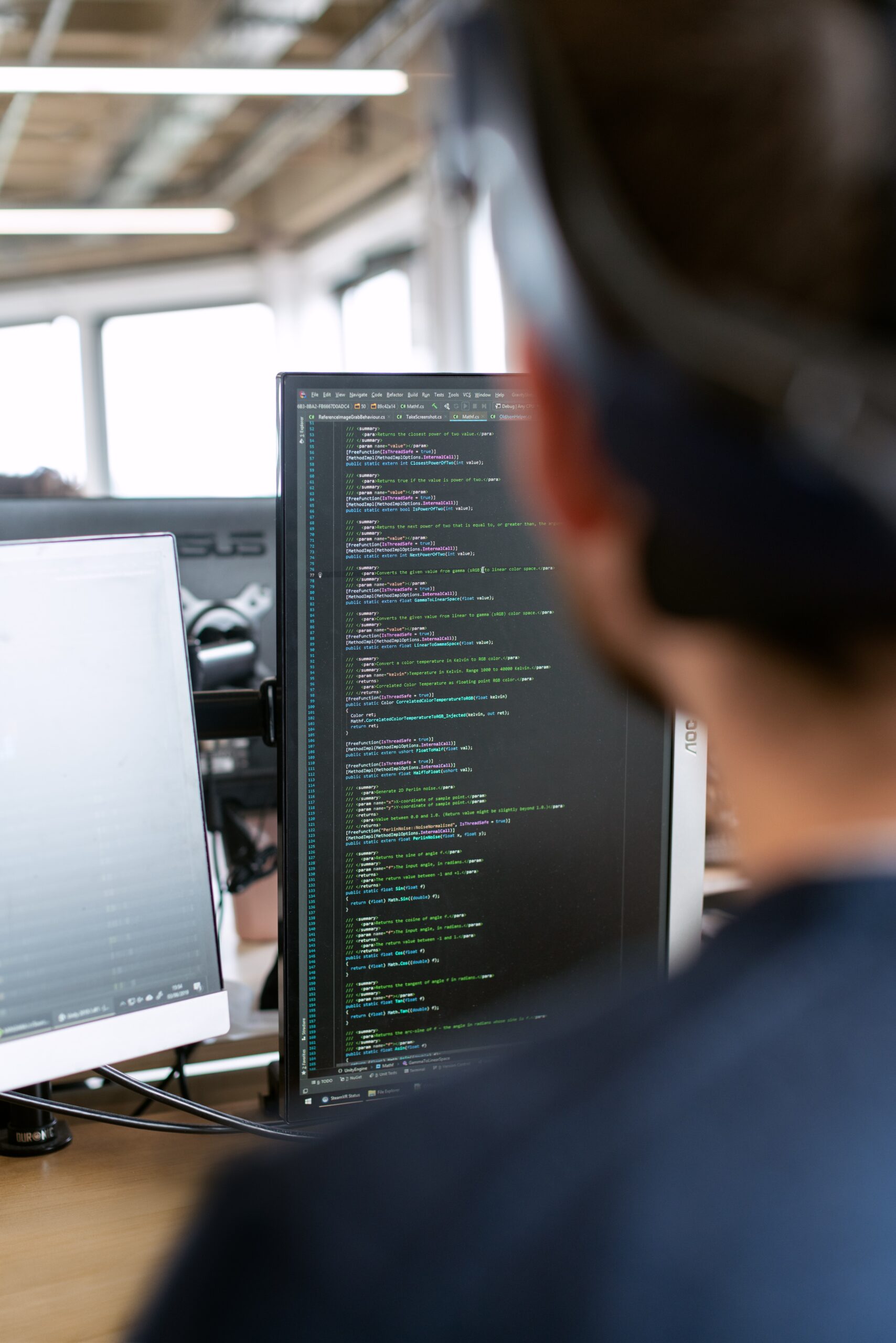 Location
4219 Woodward Ave,
Detroit, MI 48201
Monday - Thursday
9am - 6pm