High School Aged Programs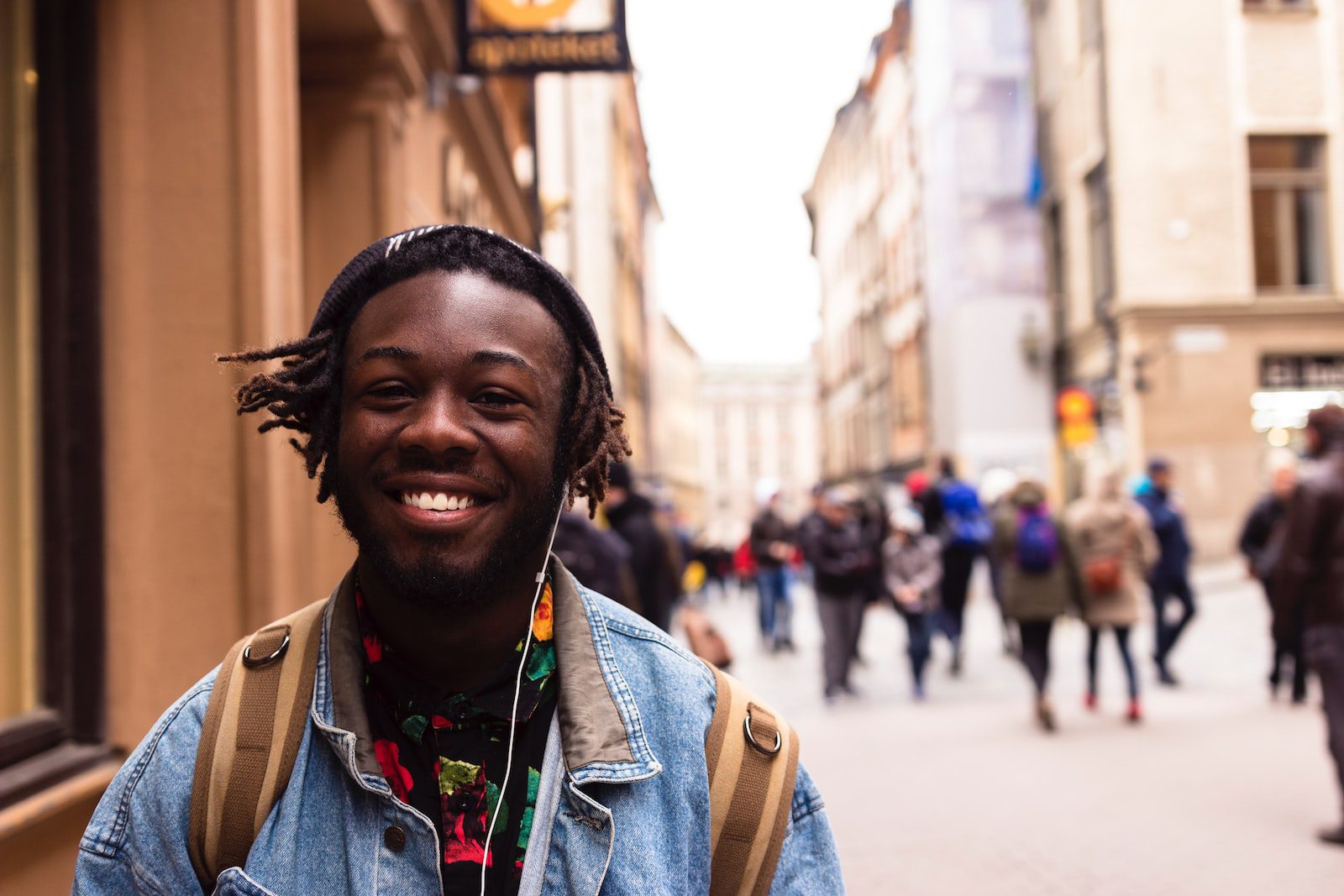 DiverseNote Mobility does offer programs for middle and high school aged learners.  select the programs that you are interested in and apply.  An admissions counselor will be in contact to discuss your application.  You can also contact us with any questions you may have.
Our career training programs range between 1-4 months long, offer career credentials to high-growth industries, career placement, college credits and scholarships, and continuous career mobility support services.
All programs offer in-person, online, and/or hybrid training options.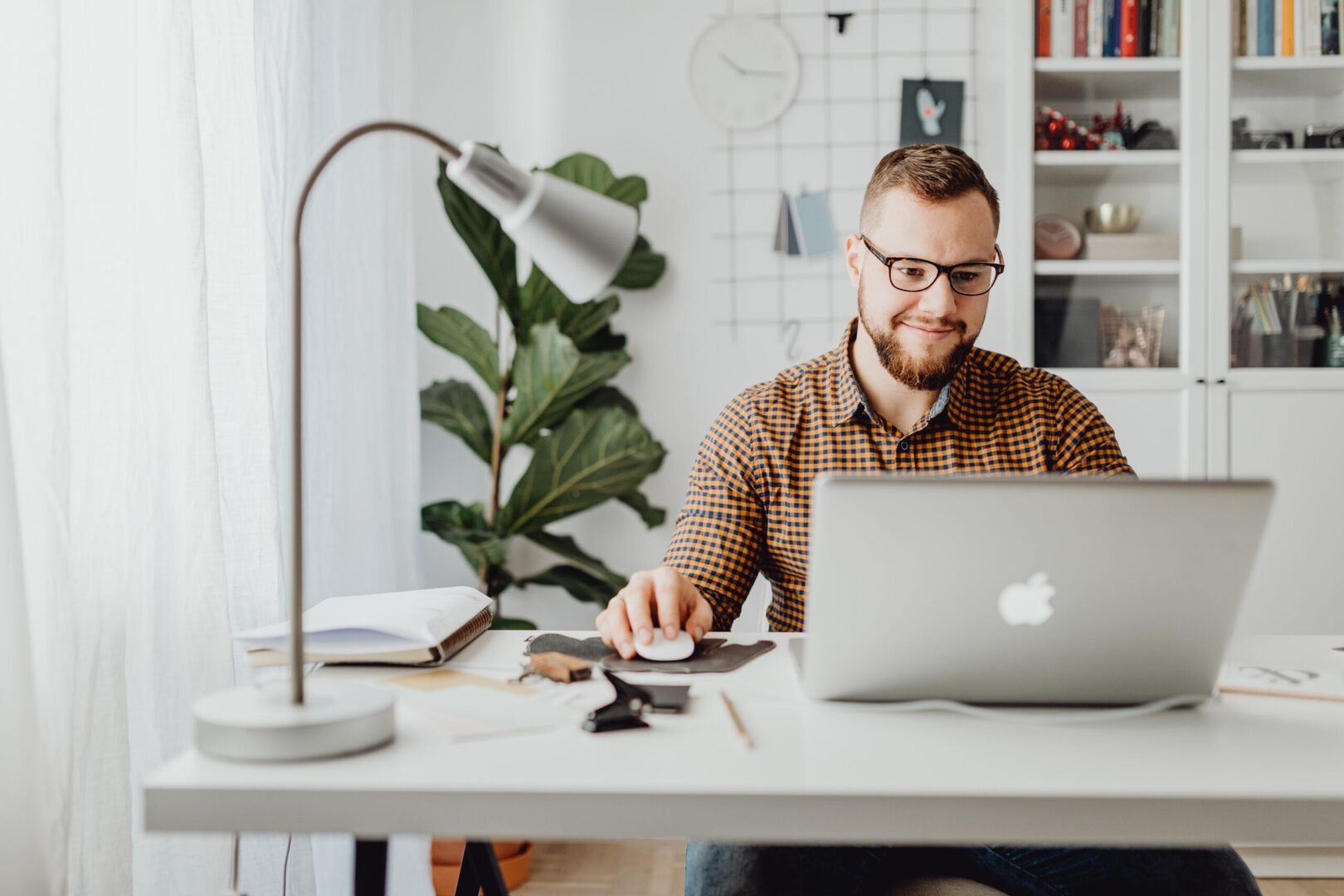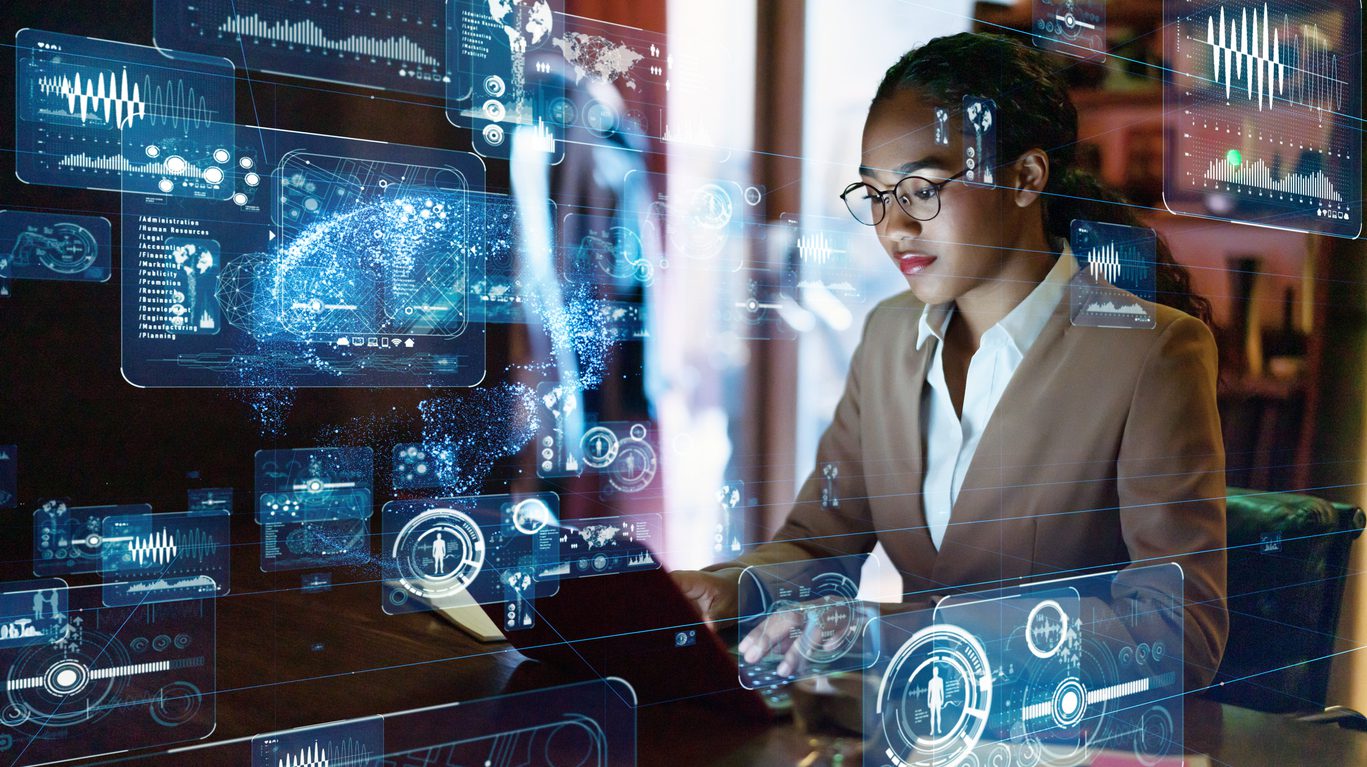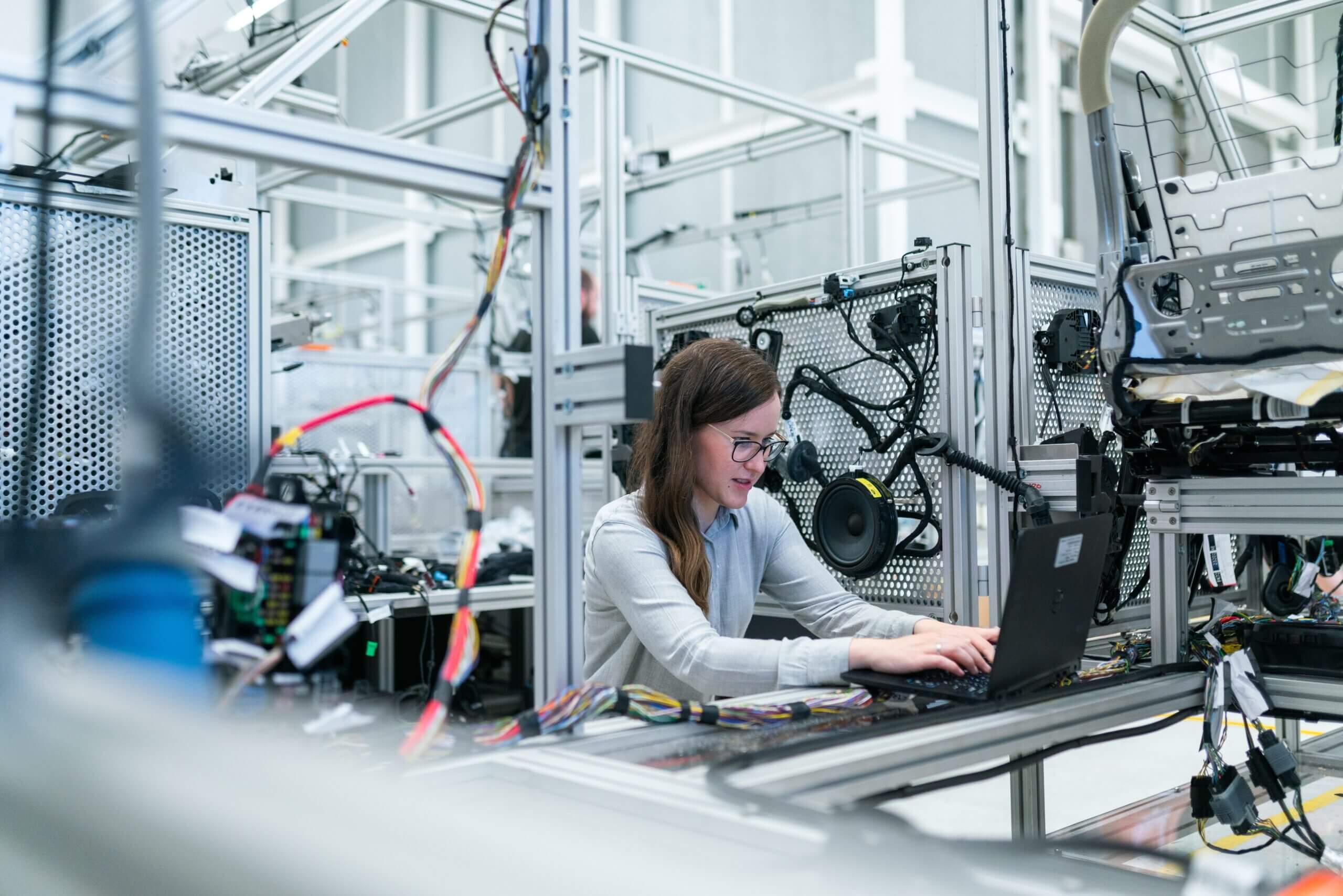 Electric Vehicles Systems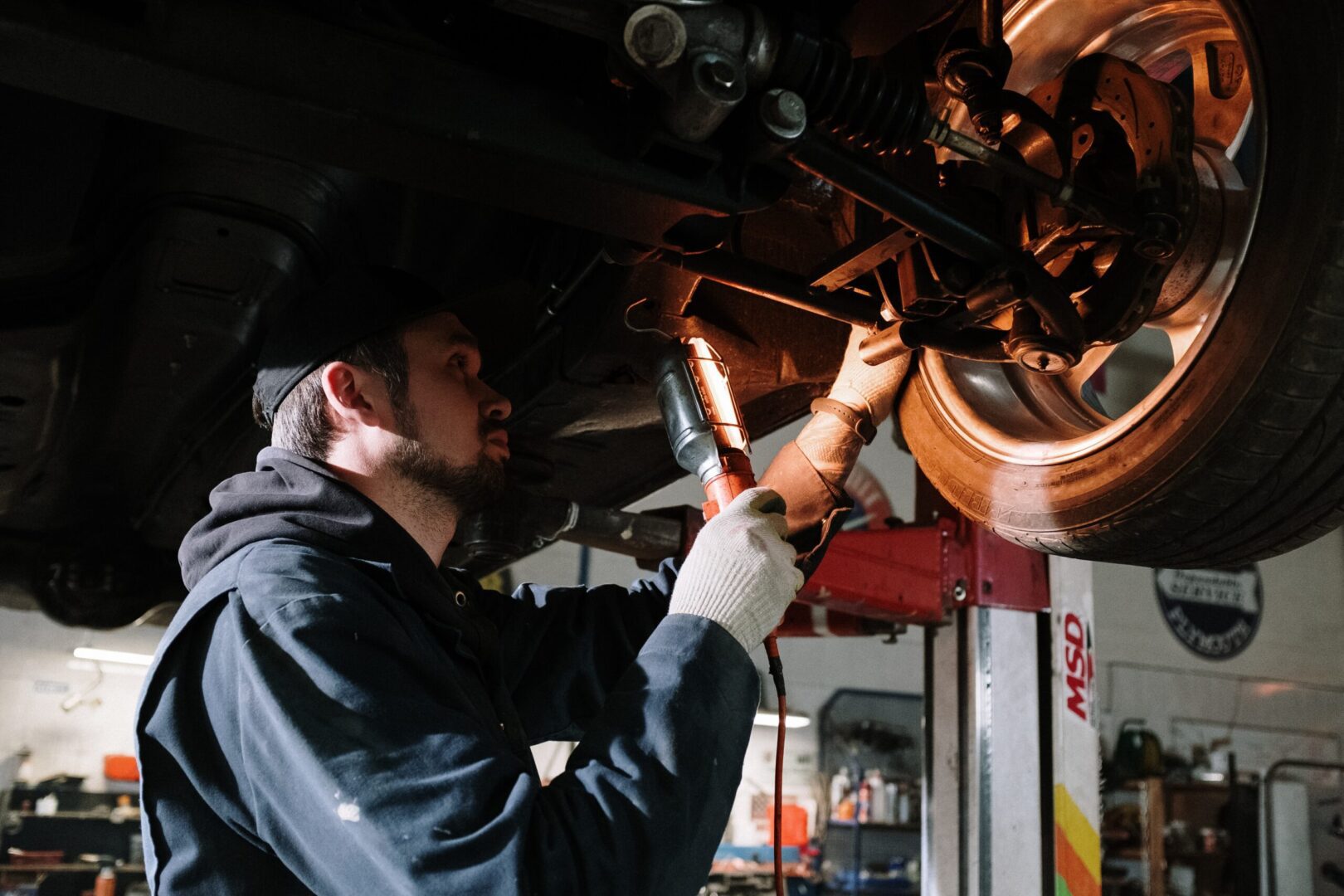 Location
4219 Woodward Ave,
Detroit, MI 48201
Monday – Thursday
9am – 6pm